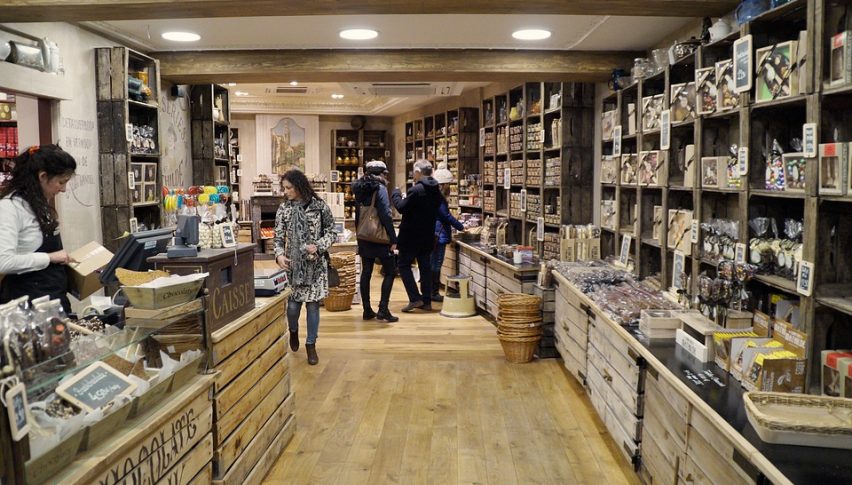 British Retail Sector Suffers – Retail Spending Declines During Holiday Season 2019
Posted Thursday, January 9, 2020 by
Arslan Butt
• 1 min read
Latest data released by the BRC reveals that British consumers reduced their shopping spends towards the end of last year amid ongoing Brexit and political uncertainties. Total retail spending declined by 0.9% YoY during November and December in 2019, despite the Black Friday and holiday shopping period.
Overall retail spending throughout 2019 also fell by 0.1%, the first time a decline was ever recorded since the BRC started the survey in 1995. Consumer confidence in Britain has been severely affected by the reigning Brexit uncertainties and by the early general elections that took place in December 2019.
In addition, like-for-like retail sales, which exclude changes in retail floor space, also declined by 1.2% in November-December. Recently released official retail sales data also aligns with BRC's latest insights.
However, things may pick up in the near future as a survey by Barclaycard reveals that consumer confidence rose by 10% following last month's elections. Confidence among British consumers rose to 41% in December, the highest level seen since March 2017.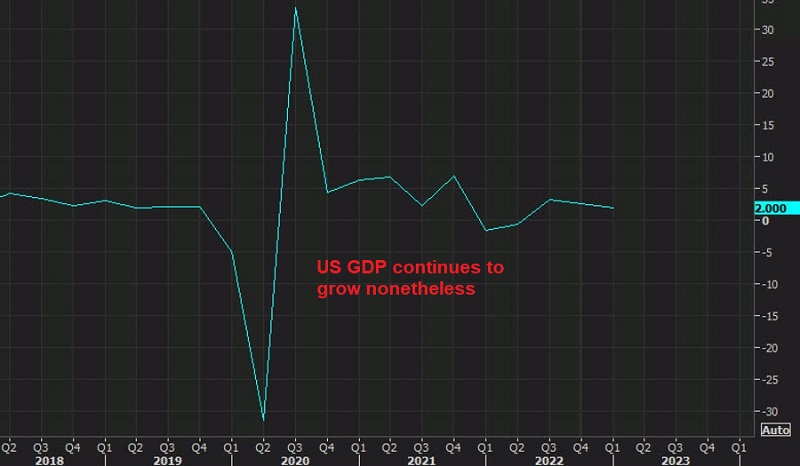 16 hours ago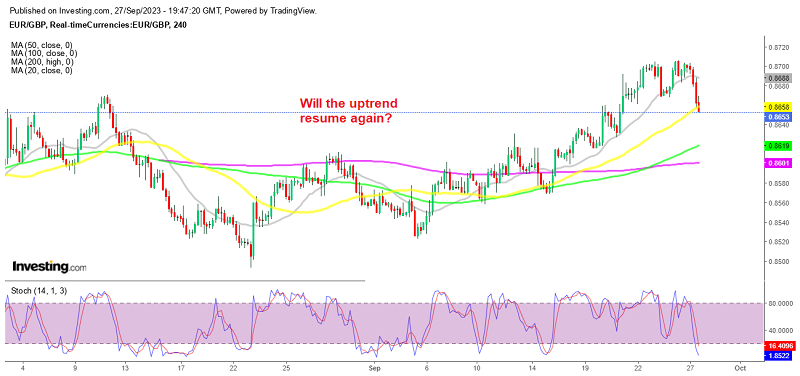 22 hours ago