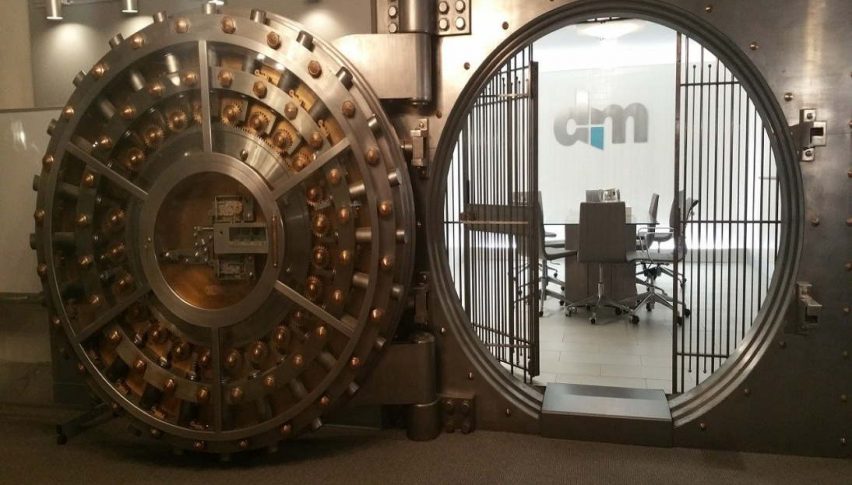 Stocks Mixed, Safe-Havens Bounce
Investors are putting the brakes on U.S. stocks as impeachment and the coronavirus dominate headlines. As we roll into late-day trade, the DJIA DOW (-42), S&P 500 SPX (-1), and NASDAQ (+11) are trading mixed. Sentiment is turning negative as political and social concerns are boosting safe-havens.
The key stories impacting today's markets have little to do with finance. At this hour, China has locked down three cities ― Wuhan, Huanggang, and Ezhou ― to fight the spread of the mystery virus. 600 cases are being reported worldwide, including developed municipalities in the U.S., Japan, Singapore, Hong Kong, and mainland China. Although not a traditional market mover, the outbreak has brought some bids to gold and Japanese yen.
In addition to the coronavirus, the Trump impeachment trial enters its third day. Thus far it has been a political spectacle and little else. Odds of a Senatorial conviction of Trump stand at 8% over at political wagering website Predictit.org. So, for the time being, there has been no change in the market's views toward Trump's removal from office.
Nonetheless, safe-havens have put on a show today. GOLD is up more than $4.00 per ounce and the Japanese yen is trending vs the USD. Let's take a look at a few of the key levels in the USD/JPY.
Safe-Havens Rally Over Coronavirus, Impeachment Angst
Uncertainty brings volatility. For traditional safe-havens such as gold or the yen, this concept typically awakens bidders. 
For the near future, there will be one level on my radar for the USD/JPY:
Support(1): 38% Current Wave Retracement, 109.28
Overview: Even though Monday's dovish tone from the Bank of Japan (BoJ) placed bullish pressure on the USD/JPY, the buying was not sustained. At this point, rates are off more than 75 pips since the early-week BoJ Interest Rate Decision. 
For now, 2020's uptrend in the USD/JPY remains valid. However, if rates fall beneath 109.28, then a large sell-off may be just around the corner. In the event that the coronavirus continues to spread, crisis-buying will very likely drive gold and the yen higher vs the Greenback.