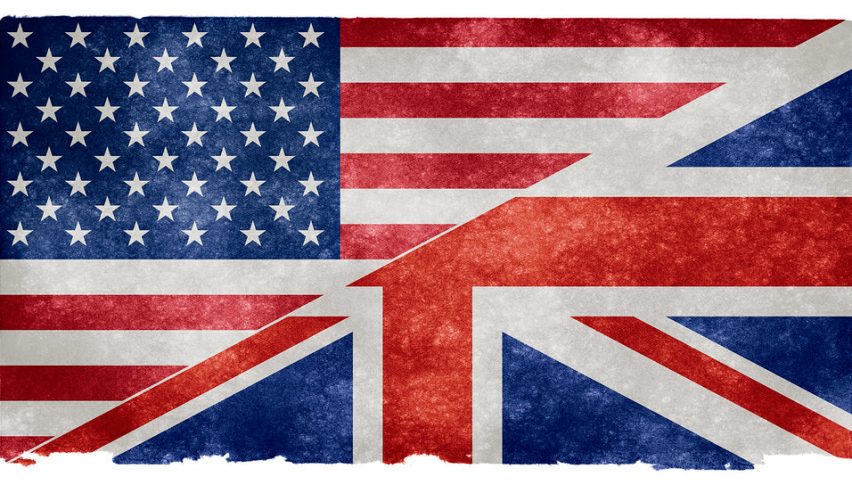 Mnuchin Expresses Hopes for a US-UK Trade Deal by End of 2020
Posted Monday, January 27, 2020 by
Arslan Butt
• 1 min read
Amid growing concerns that the US could start a trade war with Europe next, US Treasury Secretary Steven Mnuchin expressed hope that the US and Britain could finalize a trade agreement within this year once Britain leaves the EU. Last week, there were worries of talks derailing after British Finance Minister Sajid Javid indicated that Britain would go ahead with implementing the digital tax, a move that would force the US to retaliate with higher tariffs.
Mnuchin made these remarks while addressing an event the Chatham House think tank in London over the weekend, adding "We're focused on trying to get this done this year because we think it's important to both of us."
When asked about the digital tax issue and the US's retaliation threat, Mnuchin remarked that the US considers digital tax to be discriminatory as it would mostly impact leading American tech companies. Although France has agreed to hold off on digital tax for now, Britain is planning to impose a 2% levy on revenues earned from digital services on big tech companies.
The UK is yet to finalize a deal with the EU on how its post-Brexit relations with the Union would work out, and this is likely to impede US-UK trade negotiations too. However, for now, Mnuchin hopes that the issues could be worked out simultaneously even as discussions between the two progress.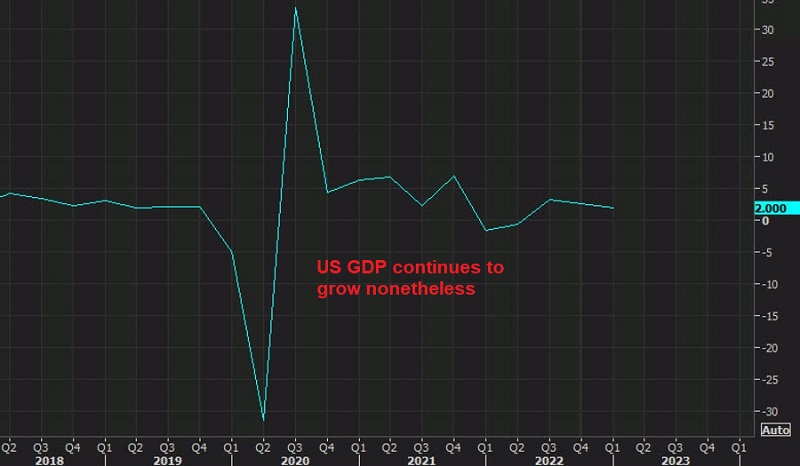 5 days ago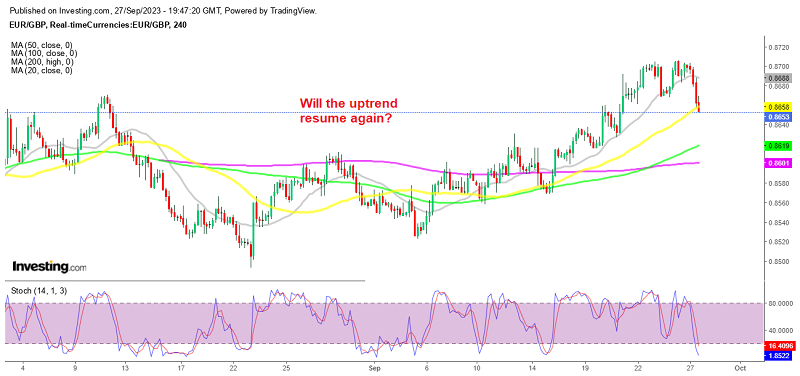 5 days ago