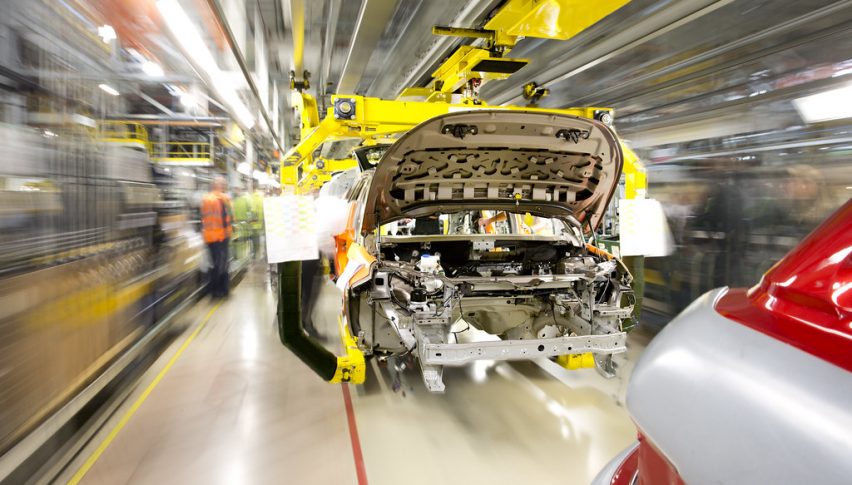 Car Production in Britain Falls at the Fastest Pace Since Financial Crisis in 2019: SMMT
Posted Thursday, January 30, 2020 by
Arslan Butt
• 1 min read
According to a recent report by SMMT, car production in Britain declined at the fastest pace in over a decade during 2019 on account of weakening exports and diesel demand, even as Brexit uncertainties weighed on the sector. British car output slid 14.2% lower YoY to 1.3 million units in 2019, falling for the third straight time.
Car production in Britain has been on the decline ever since Brexit-related disruptions started affecting the market. Meanwhile, woes were compounded last year over global trade tensions, with sales declining especially in China – a key market for British cars. An increasing demand for electric vehicles has also aided in the slump in manufacturing of automobiles worldwide.
Exports to China declined by 26.4% while exports to Japan were down 17.4% in 2019. Over half of the cars manufactured in Britain are exported to the EU, making it the single largest and most important trade partner as far as this sector is concerned.
According to SMMT Chief Executive Mike Hawes, this sector is now banking its hopes on a good trade agreement with the EU after Brexit happens to help revive production. There may also be some hope for Britain's automotive sector if PM Boris Johnson manages to strike an effective free trade deal with the US, as the US accounts for 19% of exports.