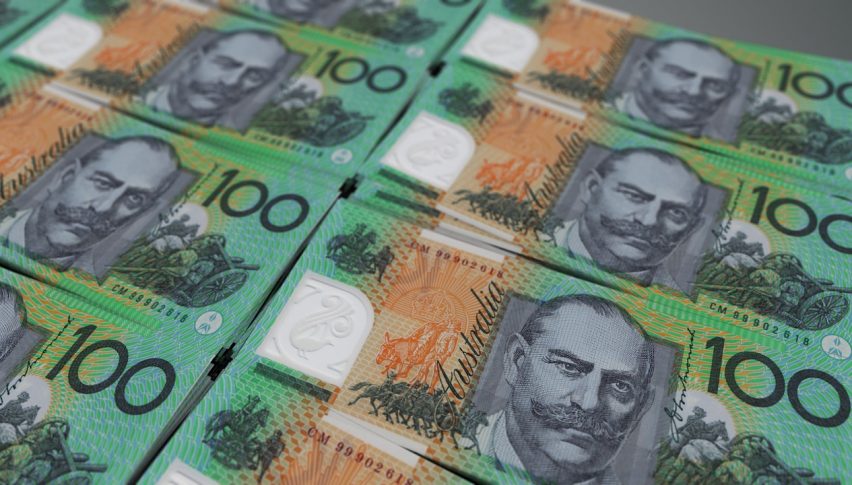 The AUD/USD Opens Under 0.6700
Posted Monday, February 10, 2020 by
Rowan Crosby
• 2 min read
The AUD/USD has opened up the week under the key 0.6700 level and all the focus this week will be on whether or not that move can hold.
We have seen just how important this level has been for a number of months now and so far nothing has really been able to push price through that point.
The slide in the Aussie, really got a move on last Friday as the Greenback continues to see upside. The coronavirus has been seemingly all but forgotten, in the short-term by financial markets across the board, as stocks and the USD rise.
We also saw a better than expected US jobs report released, that didn't help markets that much, but is a big positive.
So as the USD keeps on going higher, the AUD/USD is getting pushed down. Even on the back of the RBA becoming a little more bullish on the state of the economy and not cutting rates last week, the Aussie just couldn't bounce which is a sign of selling pressure.
So all of that has really bought us to where we are now, which is a re-test of that key support level.
0.6700 has been holding strongly for months now and I am a little surprised price has fallen as far as it has.
The way I am approaching it is simply as a technical move for now. So we assess that in terms of how price reacts to the 0.6700 level. What I like to see is a pullback and retest of that key level and that is when we can get an idea of how price is really feeling.
If it can't rally and gets held under 0.6700, we can look for a short position and a break of the lows. If it ticks back above and holds then we are looking at a different thesis.
We do have China CPI due out later today, so let's see if that moves the needle in either direction.