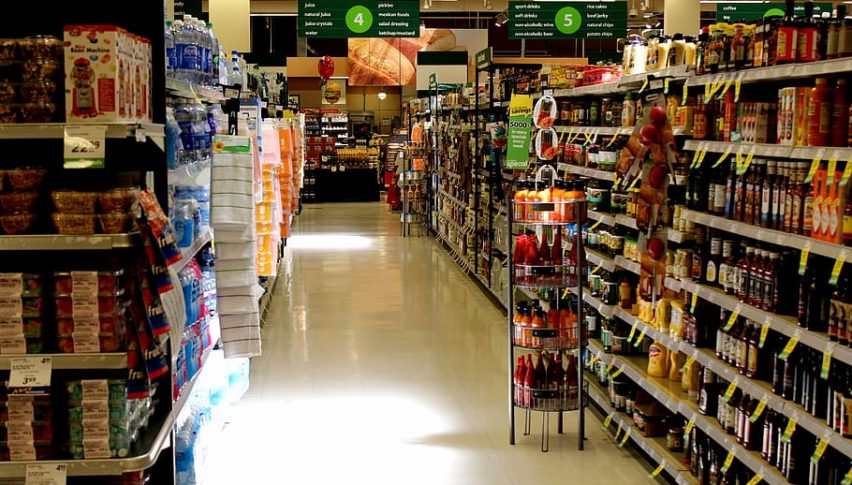 British Retail Sales Fail to Receive Much of a Boost From BoJo's Re-election
Posted Tuesday, February 11, 2020 by
Arslan Butt
• 1 min read
A recent survey by BRC reveals that consumer confidence among British shoppers continues to remain subdued despite the optimism following the December general elections. Retail sales increased by 0.4% YoY in the month of January, while the average increase seen over the past 12 months stood at 0.2%.
While business confidence and housing market have seen an uptick ever since Boris Johnson got re-elected as the Prime Minister, the retail sector continues to suffer over persistent worries about whether Britain and the EU will be able to successfully negotiate a free trade agreement after Brexit.
The only good news so far is that retail sales have not deteriorated any further in Britain. According to the BRC, like-for-like retail sales exclude changes in floor space also flatlined during January.
Although short term uncertainties surrounding Brexit have been eliminated, any significant improvement in the retail sector and the overall British economy can only be expected once the trade deal with the EU is finalized and the risk of a no-deal Brexit is removed.