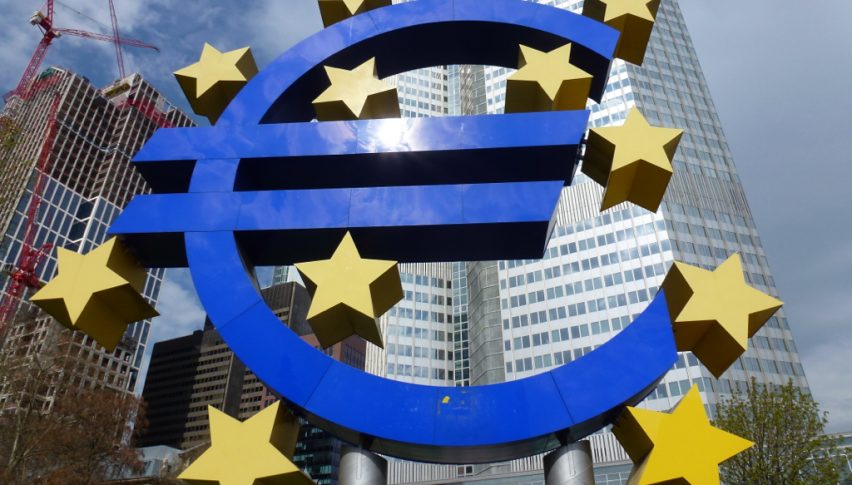 The Euro Jumps a Bit, as the ECB Doesn't Seem in Panic Due to Coronavirus
Posted Wednesday, February 12, 2020 by
Skerdian Meta
• 1 min read
Comments by ECB governing council member, Gabriel Makhlouf
There is a potential for a negative growth shock on coronavirus
Coronavirus impact adds to already existing uncertainties and risks
It is premature to reach any conclusions
But there is potential for a negative shock to global growth in the short-term
Beyond that, we must wait and see but recognize that uncertainty has increased
This is a pretty fair take on the potential implications of the coronavirus outbreak for the market to consider. While investors are largely brushing aside fears, it must be said that that it is still a bit too early to discount the risks altogether.
Comments by ECB chief economist, Philip Lane
We expect gradual, visible move up in inflation
Coronavirus can have a pretty serious short-term hit
Impact might be relatively minor over a year's time
There will be red lines on banking equivalence after Brexit
Lane says that the European single market is not going to "recreate" the City of London and instead is going to "remain deeply embedded" with the City of London post-Brexit. EUR/USD is a little better, but it looks good for a sell signal on the H1 chart.