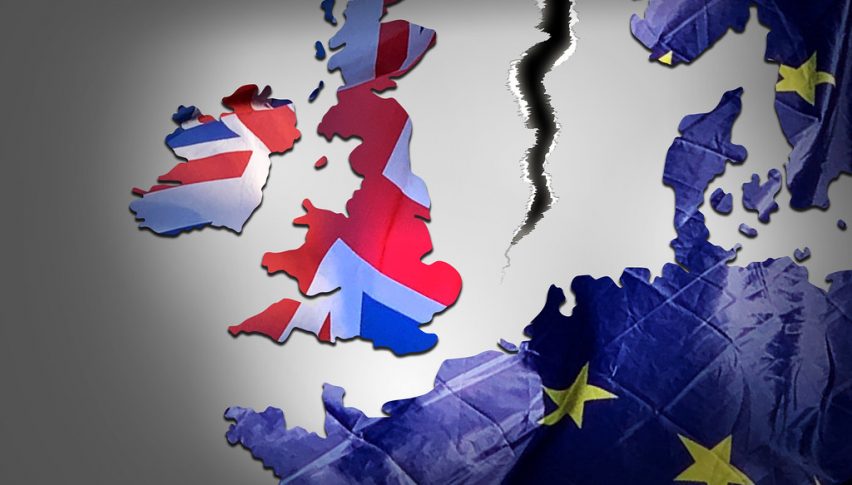 Britain's Exports to Remain Strained Until Britain-EU Trade Deal Works Out
Posted Monday, February 17, 2020 by
Arslan Butt
• 1 min read
According to the British Chamber of Commerce (BCC), exporters in Britain still continue to experience concerns on account of reigning in Brexit uncertainties as well as trade tensions. Improvement in the business sentiment among manufacturers in Britain can only be expected based on the progress in trade discussions between Britain and the EU.
According to the BCC, export orders received by Britain's manufacturers declined for the second consecutive quarter in Q4 2019. BCC director general Adam Marshall observed, "Getting a strong trade deal with the EU, backing our exporters, and taking action to cut the high cost of doing business here in the UK must all be at the top of the agenda over the coming months."
Meanwhile, a spokesperson for the government has sought to allay concerns by stating that exports from Britain have continued to grow to record highs after experiencing a 5% growth in 2019. She also expressed optimism that Britain will be able to finalize trade agreements with countries around the world which would boost demand for its exports across newer markets.