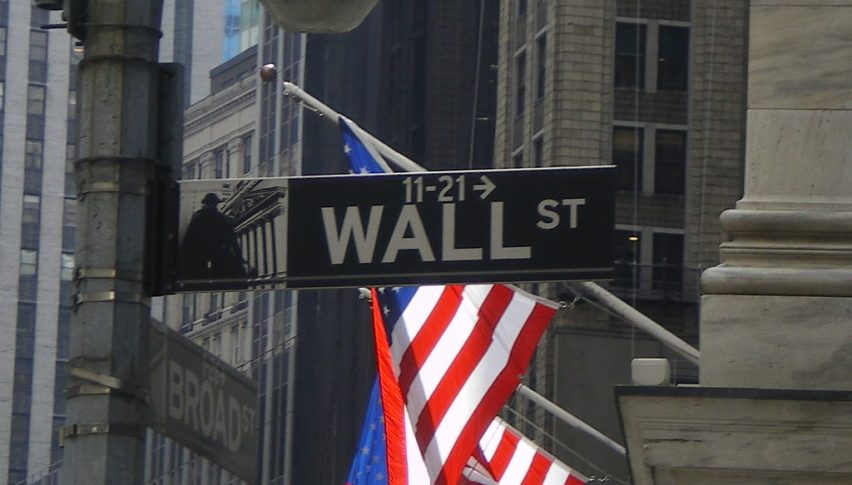 U.S. Markets Closed For President's Day
It has been a quiet day on Wall Street, with the NYSE and NASDAQ being closed in observance of President's Day. All-out holiday market closures aren't common, occurring only nine times each year. In fact, this will be the last off-day for Wall Street until Good Friday on April 10.
Aside from stocks, there are several other markets open for business. Forex pairs and cryptos stand ready to trade. In addition, CME futures are active until a scheduled "early halt" at 1:00 PM EST. On the U.S. economic news front, today's slate is bare. However, Tuesday will likely bring the typical post-holiday liquidity rush as institutional players return to the office. 
The DJIA, S&P 500 Take A Break For President's Day
Not even the coronavirus and U.S. political uncertainty have been able to stop the bull run in U.S. equities. Given the performance of the past two weeks, it appears that only President's Day can slow down the DOW.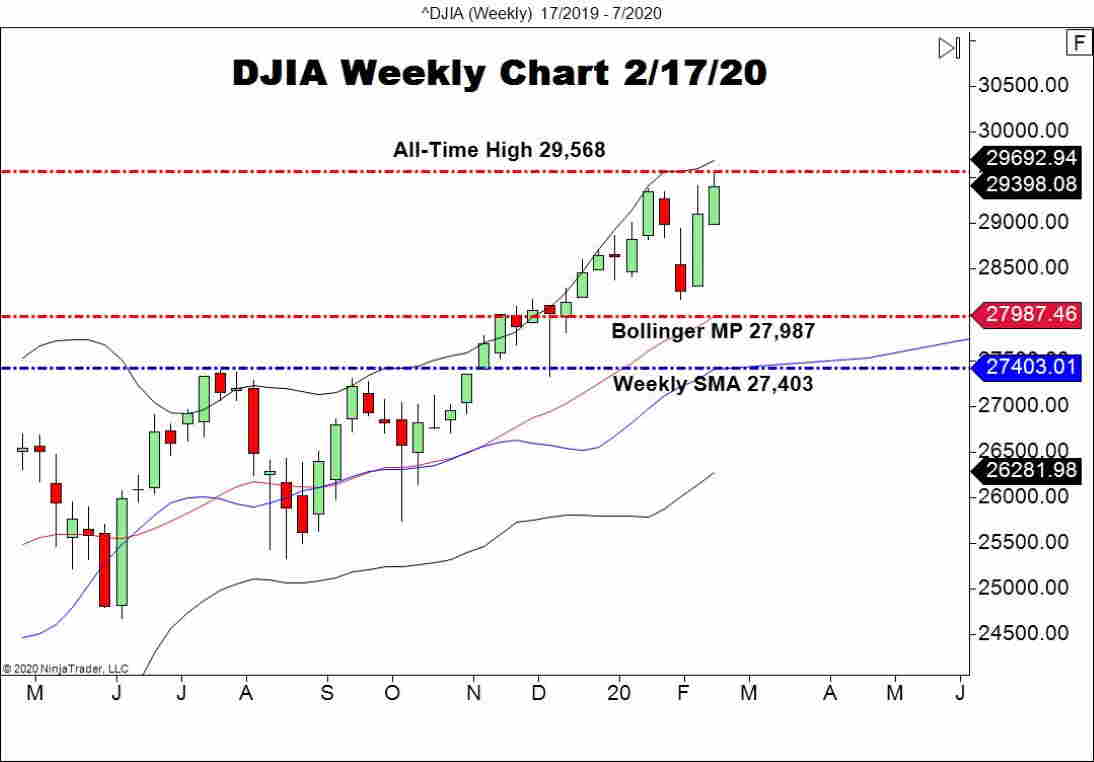 At the very least, the 29,500 handle has dug in as temporary topside resistance. With the remainder of this week light on economic reports, it will come as little surprise if the DJIA grinds higher to a challenge of 30,000. 
Overview: No doubt about it, positive sentiment is dominating the DJIA and U.S. equities. Prices have swiftly regained the losses brought on by the coronavirus. This is a solid sign and welcomed sight for stock market bulls. And, even though the virus continues to spread, the markets are confident in the prospects of containment.  
Be on the lookout for an active post-President's Day market reopen. The U.S. indices are near all-time highs; don't be surprised if we see significant pullback or extension as larger traders take positions for the holiday-shortened week.