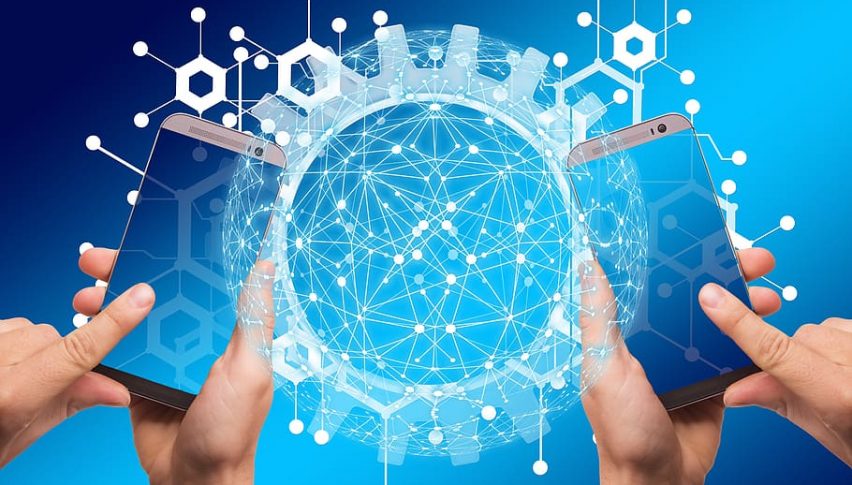 How Will the Digital Tax Issue Impact Global Economies?
Posted Monday, February 24, 2020 by
Arslan Butt
• 1 min read
Amid the reigning uncertainties caused by the coronavirus outbreak, the global economy has one more risk that could potentially derail economic growth – that of the tussle between the US and other developed economies on the issue of digital tax. At the meeting of finance ministers from G20 nations over the weekend, one of the main points of discussion remained the issue of imposing levy on revenues earned by leading tech companies, a point vehemently opposed by the US repeatedly.
Meanwhile, the EU is keen on imposing a digital tax, which if not finalized at a global level will begin at least within its markets, which could potentially snowball into another trade war with the US. Trade relations between the EU and the US already remain tense on the issue of aircraft subsidies and the decision to impose levies on American tech companies could cause the US to hike retaliatory tariffs on EU imports.
So far, France has already announced a 3% levy on revenues earned by leading tech companies like Google, Amazon and Facebook. In addition, countries like Britain, Italy, Spain and Austria have also expressed interest in following suit in the coming months with their own version of the digital tax.
For now, economies have until the end of the year to conduct negotiations on the issue where a decision could be taken on whether a minimum tax level could be fixed on a global level. The US has raised concerns that hiking such taxes could discourage countries from reducing corporate taxes, which is one of the reasons why multinational companies resort to shifting their profits to tax havens in a bid to increase their profits.