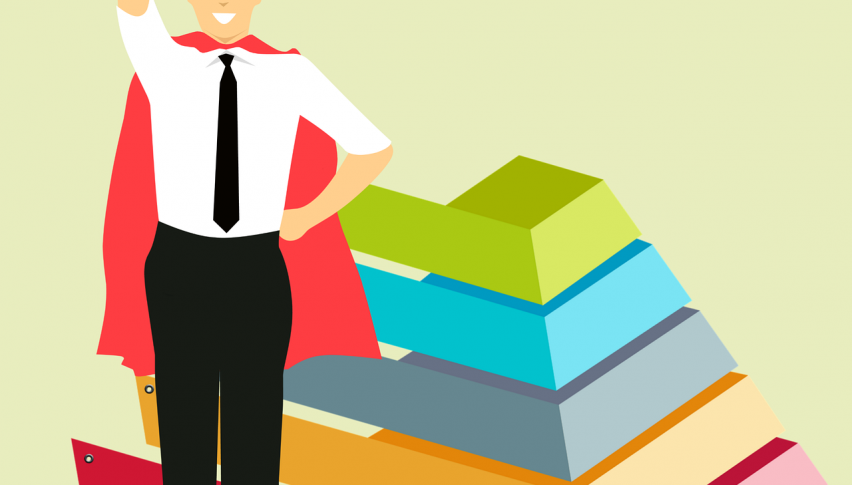 UK SMEs Feel More Optimistic About Revenues in 2020
Posted Tuesday, February 25, 2020 by
Arslan Butt
• 1 min read
A recent survey by Barclaycard reveals an improvement in sentiment among SMEs in the UK early in 2020, buoyed by a pick-up in growth towards the end of 2019. UK SMEs have anticipated an average increase of 6.3% in their revenues this year.
Barclaycard's Small Business Barometer indicates a rise in business optimism among SMEs after their transactions rose by 5.1% in Q4 2019. The business sentiment index has soared to 110, rising above the 100 level indicating optimism among firms.
According to Barclaycard CEO, Rob Cameron, "Small and medium businesses are the engine of the UK economy and a vital indicator of economic wellbeing. It is crucial that we understand both their performance and their overall confidence, so that we can target support at the areas where it will have the most impact, driving further economic growth."
The improved sentiment relates to expectations among businesses that economic conditions in the UK could be taking a turn for the better after being under strain for the past few years owing to Brexit-related uncertainties. SMEs polled in the survey expect business conditions to improve in the near as well as long term.
The US consumer is softening as intertest rates go up, which is a factor for the USD retreat and for the FED to stop hikes
11 hours ago