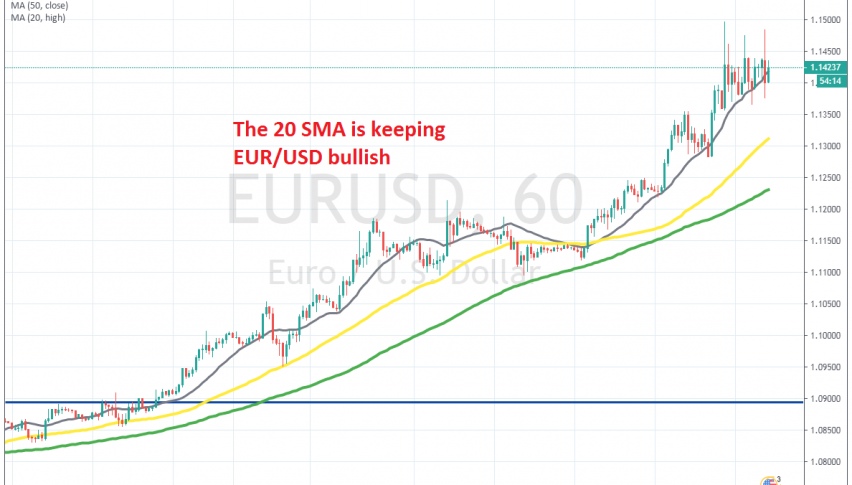 EUR/USD Buyers Target 1.15, As Markets Price in the FED to Slash Rates to Zero
The FED cut interest rates three times in summer last year, as the global and the US economy weakened considerably due to the trade war between US and China. The economy started to improve at the end of last year and the beginning of this year, after the Phase One trade deal.
But, the outbreak of coronavirus is hurting the global economy enormously. Parts of China and Italy are completely shut down, as they try to tackle the virus. The Chinese economy fell in deep contraction in February, as the data released last weekend showed.
Central banks are panicking, delivering surprise rate cuts in recent weeks, with the FED cutting rates by 0.50%. But, markets don't think that's enough. They are expected to deliver an even bigger cut later this month, by 0.75%, which would take rates to 0.25%-0.50%.
A 75 bps rate cut in fully priced in for this month's meeting
Then, another rate cut is priced in on the July meeting, which would take interest rates down to the bottom, at 0%-0.25%, which was where they kept rates until a few years ago. As a result, the USD has turned bearish and EUR/USD has been climbing more than 700 pips up.
This pair got pretty close to 1.15, but has retreated a bit lower now. Although, smaller moving averages are providing support for this pair, which shows that the buying pressure is strong. So, chances are that EUR/USD will break above 1.15, as chances of the FED cutting rates to 0% this year grow.
The US consumer is softening as intertest rates go up, which is a factor for the USD retreat and for the FED to stop hikes
2 days ago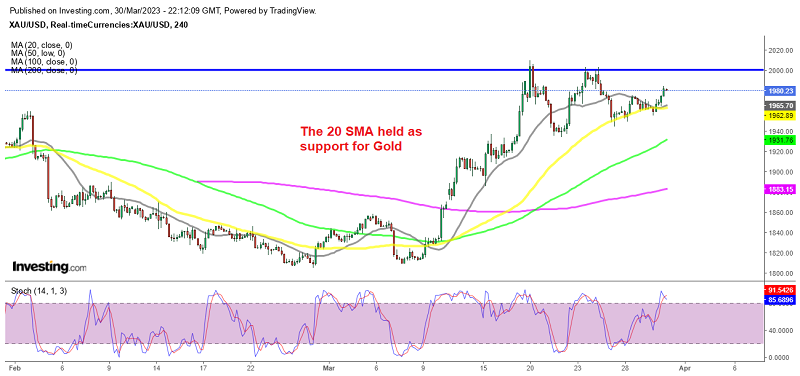 2 days ago