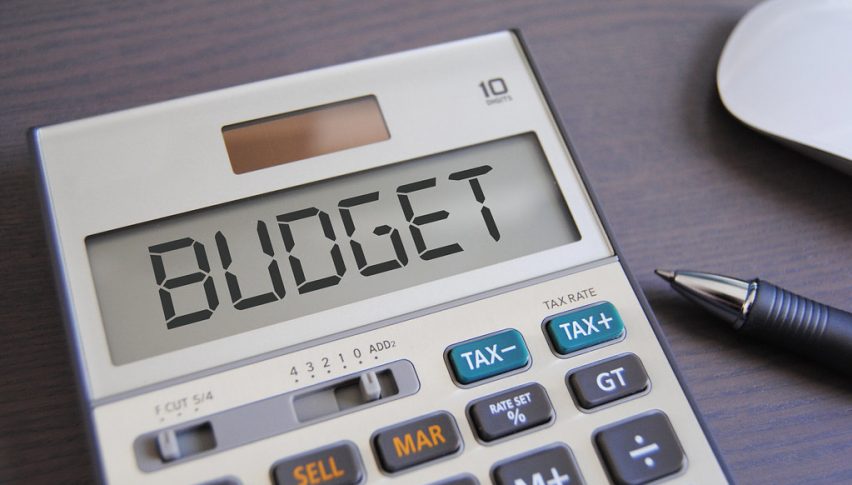 What to Expect From the UK Budget Today
Posted Wednesday, March 11, 2020 by
Arslan Butt
• 1 min read
The UK government is all set to unveil its first budget after Brexit later today and markets are waiting to hear about stimulus measures to fend off economic risks of the coronavirus. Amid increasing number of cases being reported, markets are also widely anticipating that the Bank of England could also join the government and roll out stimulus to protect the economy.
Prior to the coronavirus outbreak grabbing the spotlight, there were expectations that the new finance minister would announce higher public spending initiatives targeted at driving more investment towards poorer regions within the country. However, the outbreak could have altered these plans as more number of infections get confirmed within the UK.
A recent Reuters poll expects the government to drive public debt to the highest level seen in a decade. Other possible measures to protect the economy from the impact of the coronavirus include helping affected companies deal with cash-flow shortages, deferring tax payments and altering rules about sick pays.
Meanwhile, the BOE is expected to announce measures to boost bank lending against the backdrop of the raging outbreak. Stimulus measures may not prove adequate to boost the economy amid the coronavirus crisis as people try to avoid outings and put off discretionary spending plans. However, liquidity measures could encourage banks to maintain access to credit.