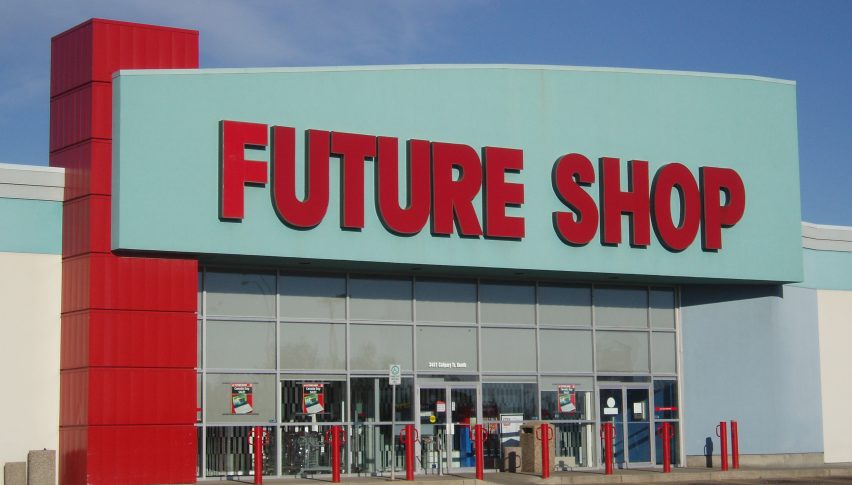 Headline Retail Sales Jump in Canada, But Core Sales Decline
The retail sales report for January was released a while ago and at first glance it looked positive. Retail sales have been volatile last year and in the last several months they were coming in negative, but we saw a decent increase in November by 0.9%.
Although, they fell flat at 0.0% in December, when they should have increased further due to Christmas. But, they didn't which tells us that Canadian don't like Christmas. What's wrong with them? At least, they turned positive again in January, increasing by 0.4%, as today's report showed.
But, the most important component of this report is the core sales. Core sales take out the volatile items, such as energy and they showed a 0.1% decline. Not that anyone cares about economic data before the coronavirus, but it shows that the global economy was already on the brink of recession even without the shut down. Now, things are going to get dire.