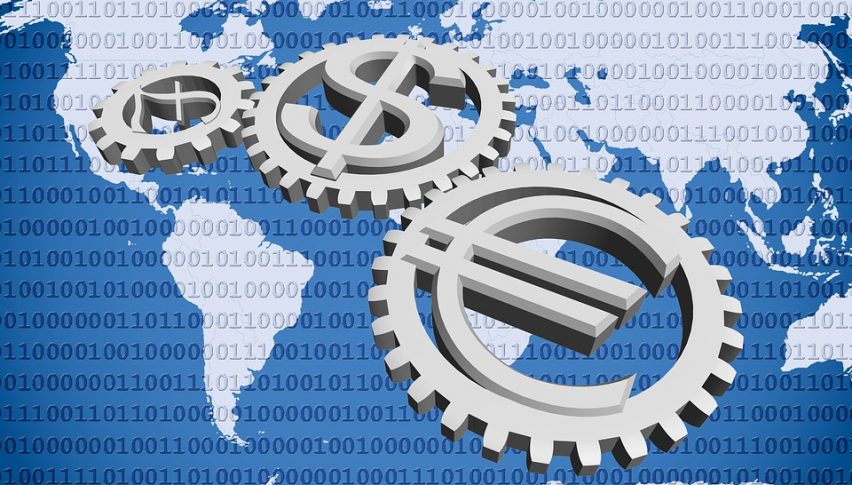 Stimulus Efforts to Tackle Coronavirus Exceed Measures Taken During 2009 Financial Crisis: UBS
Posted Friday, March 20, 2020 by
Arslan Butt
• 1 min read
Latest estimates by UBS reveal that governments and central banks around the world have already pledged to spend more on stimulus efforts against economic risks of the coronavirus than what was spent during the 2008-09 financial crisis. According to its calculations, leading economies have already committed to spending around $1.8 trillion, or 1.97% of the global GDP, towards tackling the coronavirus pandemic so far.
In comparison, the annual spending during the peak of the last financial crisis during 2009 had touched $867 billion, worth around 1.66% of the global GDP. UBS's estimates include ECB's assurance to purchase bonds worth 750 billion euros but does not yet take into account the US government's promise to spend $1.2 trillion on protecting its citizens and economy from the financial impact of the coronavirus.
UBS anticipates this figure to rise even further as more central banks will resort to further easing in the coming weeks while governments around the world could announce more financial support. These estimates do not include the latest measures announced by the BOE which include an additional rate cut and a commitment for asset purchases worth 250 billion pounds.
Also excluded from UBS's estimates are various credit guarantee schemes announced by governments to ease some of the pressure off businesses and households who have been impacted by the pandemic or the ensuing shutdown.
We have some important economic events this week, although crude Oil is under spotlight as China's economy should show a rebound
3 weeks ago