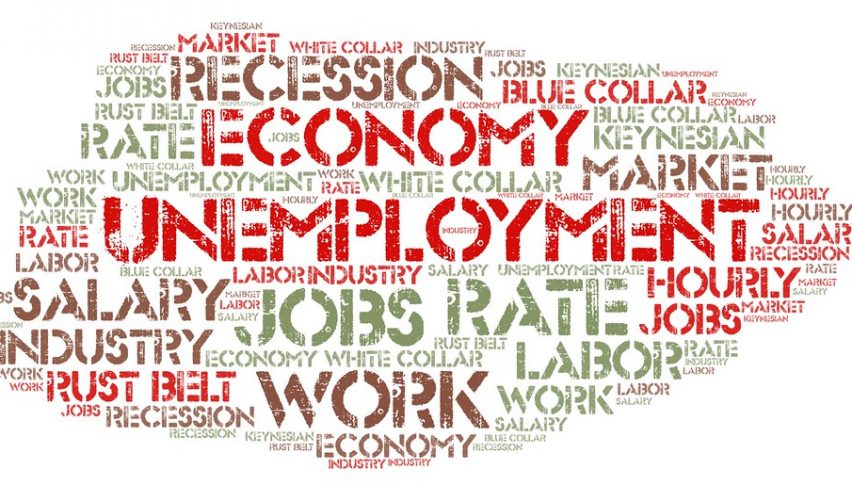 Coronavirus Drives Higher Unemployment, But Americans Keen to Continue Social Distancing
Posted Monday, March 30, 2020 by
Arslan Butt
• 1 min read
A recent Reuters poll reveals that almost 25% of American workers have been laid off or furloughed as a result of the ongoing coronavirus pandemic. Despite the loss of jobs and the potential economic impact, majority of respondents want businesses to remain in shutdown to contain the spread of the virus.
Even though President Donald Trump had previously sounded a lot more optimistic about the US overcoming this deadly pandemic soon, Americans prefer to believe the more cautious tones of doctors and local government officials. 66% of respondents preferred following directives by medical doctors while 64% would believe the CDC over 31% Americans who would believe Trump's guidance on the pandemic.
According to the poll, 81% of Americans want social distancing measures to continue, even if it means the economy could be headed towards a recession. A mere 30% of respondents felt that the US economy was headed in the right direction presently. This is the lowest level of confidence in the economy seen since February 2018.
The US has overtaken China to become the epicenter of the virus in recent days, and estimates suggest that the death toll could soar to six figures if the situation continues to worsen in the country. Economists have forecast that unemployment levels could soar to anywhere above 10% and go even as high as 30% over the continued shutdowns and restrictions in place.