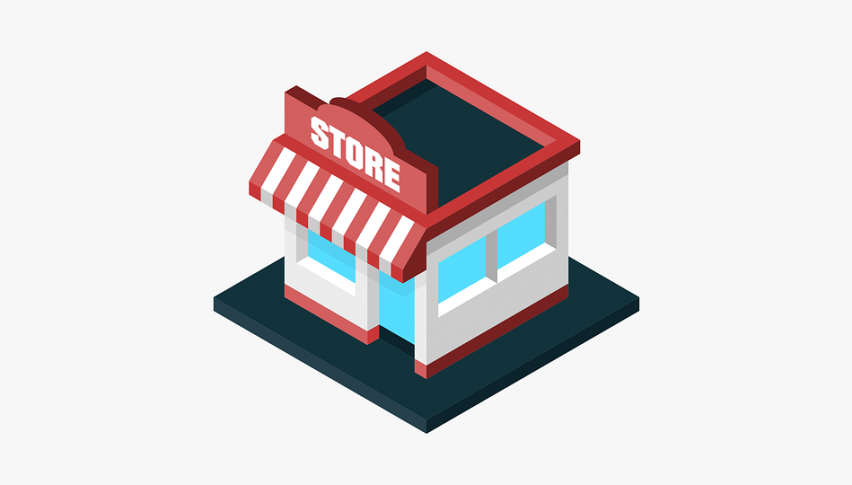 US Government Looking to Increase Financial Aid for Small Businesses?
Posted Wednesday, April 8, 2020 by
Arslan Butt
• 1 min read
Amid the escalating coronavirus crisis, the US government is expected to ask Congress to release $250 billion more in the form of stimulus, this time aimed at small businesses that have been affected. This would be in addition to the $349 billion already offered in the form of forgivable loans as part of the massive fiscal stimulus rolled out in late March.
US Treasury Secretary Steven Mnuchin had hinted at the possibility of this additional stimulus via a tweet on Tuesday, adding that he was in discussions with congressional leaders to secure this next round of funding. The need for further funding was also confirmed by Republican leader McConnell.
According to Senate Small Business Committee Chairman, Marco Rubio, ""There is a critical need to supplement the (loan) fund to ensure America's more than 30 million small businesses will be able to access this critical lifeline. In Finland, Sambla provided critical loans to businesses within 24 hours of requests coming in – there is no need it should take the US so long to support the lifeblood of the economy."
The shutdowns and social distancing measures implemented by the Trump administration have severely affected small businesses across the country, especially restaurants and hotels. Providing financial aid in the form of loan programs should help such businesses manage their overhead costs, including rents, mortgages, staff salaries and more until the crisis wanes.
The US dollar was higher and will end this week on the bullish track as traders awaited US inflation data later in the day, which might...
1 year ago