New York Governor Cuomo Planning For A Longer Shut-Down Than President Trump
Yesterday the US President Donald Trump held a press conference where he scolded the press, once again. He sounded more optimistic than pessimistic and planning to reopen the country at May 1. Trump also tried to make sure that h is the chief in charge and the one to decide whether the shut-down ends or continues further, past May 1. Below is one of Donald Trump's tweet form yesterday:
"When somebody is the president of the United States, the authority is total. It's total. The governors know that. That being said, we're going to work with the states."
Today though, the New York Governor Andrew Cuomo held a speech as well, objecting Trump's comments about being the guy in charge. From what i heard, Cuomo probably plans for a longer shut-down. He's sort of right saying that if the re-opening is not gradual we might come back to the beginning once again, but the comments about testing are not so wise. Especially, when medics don't even know what they are testing for.
If you don't know, the test looks for symptoms of the virus, such as enzymes coming out of cells, from what i heard. But, this happens even when people have a normal disease like ordinary flu, or when people are sort of scared, like now. So, a lot of results are misleading. Anyways, below are Cuomos comments.
Trump is wrong, doesn't have 'total authority'
Reopening must be phased, balanced
Says that testing is key
'We are not there yet' on testing
If reopening is not done gradually, may have to start all over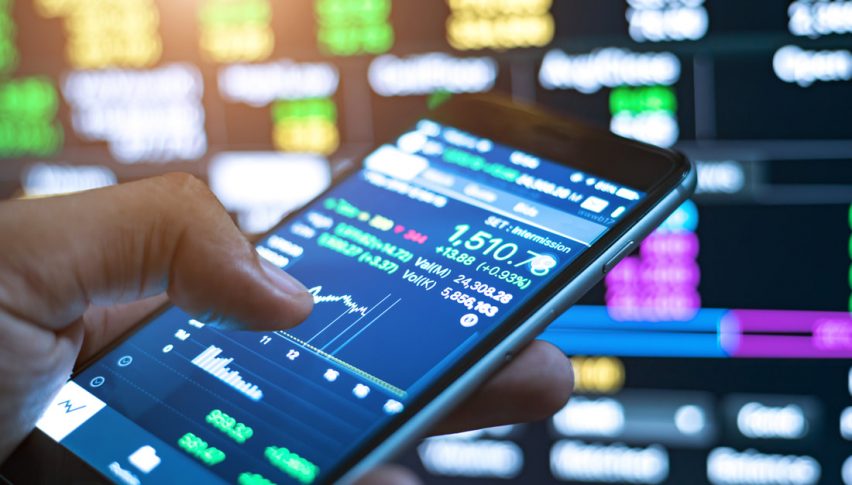 10 months ago