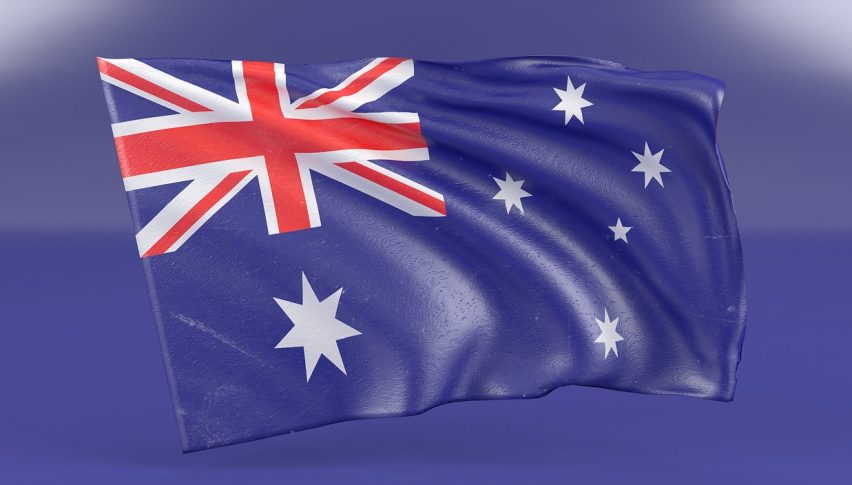 The AUD/USD Reclaims 0.6400
The AUD/USD has continued its fightback and so far keeps on reclaiming key technical levels.
The level of note today is 0.6400 and price is continuing to stage a strong recovery after hitting as low as 0.5500 – depending on what exchange data you're looking at. Regardless, the recovery has been good and the market is clearly searching for more good news that it can hang its hat on.
That said, today's business confidence data came out at -66 which is the lowest on record. Clearly there are some worries on the economic front, but there continues to be positive signs both in Australia and New Zealand.
New COVID-19 cases have slowed to a trickle in both countries and there is a good chance that we will be seeing some of the restrictions eased in the next few weeks. However, it is unlikely that their borders will be opened anytime soon. That should see both countries hold up well given the fact that they are just about as isolated as you could get.
But nevertheless, the ability to export goods and services still remains and both countries are key exporters of a range of commodities in particular that will see strong demand going forward. The things like tourism and educations are really the ones that will take a bath over the coming months and there is little hope of a quick fix with borders closed.
Technical Levels
With the AUD/USD on the rise we need to asses what is happening on a technical front. We can see that this trendline has been holding up well, which to me indicates that it will be ripe for a retreat.
That would also correspond to a test of the 0.6300 level if that was to occur. That said, if 0.6400 holds firm then price could break away.
We are already seeing some weakness in the Greenback from that 100 level on the US Dollar Index. We can see that it is making lower highs so it is bearish for now.