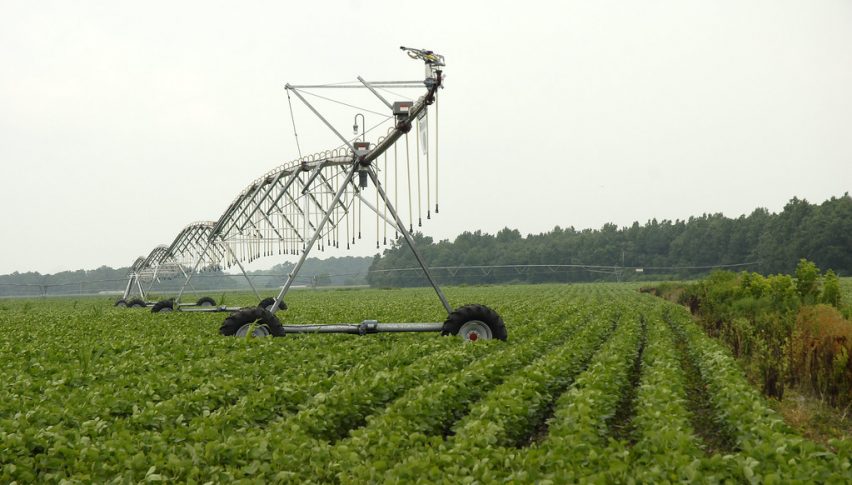 US Government Planning Financial Aid for Agricultural Sector
Posted Tuesday, April 14, 2020 by
Arslan Butt
• 1 min read
According to a recent report on Reuters, amid the escalating coronavirus crisis, the US government is expected to announce financial aid for the country's agriculture sector to the tune of $15.5 billion soon. The package will help support the sector by boosting the supply chain that has been affected in the wake of the shutdowns driven by the pandemic.
The latest stimulus efforts could be unveiled as soon as sometime this week and could help protect the US from the threat of possible food shortage. In addition, the plan could offer direct payments to farmers who have faced challenges in harvesting and planting crops.
The move will also offer relief to ranchers in the wake of shutdowns in meat processing and packaging plants as workers have been impacted by the coronavirus in several locations. Even dairy farmers have been forced to dump milk due to shortfall in the number of buyers, adding to strain in the US agricultural sector.
So far, the Trump administration has already earmarked $9.5 billion worth of aid for farmers and livestock producers in the already announced massive stimulus bill. This new financial aid could offer long term assistance to the sector into summer by making more funds available.
The US dollar was higher and will end this week on the bullish track as traders awaited US inflation data later in the day, which might...
1 year ago