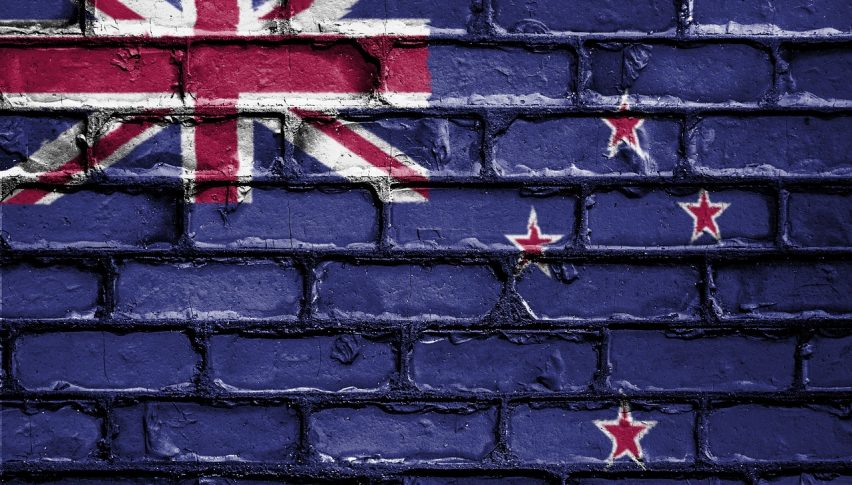 Key Levels for the AUD and NZD
Posted Wednesday, April 15, 2020 by
Rowan Crosby
• 2 min read
Asian markets have continued the up and down price action that we've been seeing and both the AUD and NZD are softer in Asia trade.
Overnight, both the two key risk-on pairs were strong outperformers to the upside. The moves came as the USD continued to fall away as the hopes that the peak in COVID-19 across the US continues to ease off. That also saw stocks and risk across the board keep on pushing higher. This morning price is red for both Asian pairs but this is the kind of ebb and flow that we've been seeing over the past few weeks.
Newsflow at the moment has slowed to some degree and we are now getting back to the point where we can focus a bit more on technical trades. Over the past few weeks, we've seen price seek out some key levels and make some lows not seen in many years.
Technical Levels
The AUD/USD was green overnight as mentioned, but technically speaking price didn't really make new highs. That said it is important to note that price is still above the 0.6400 level and that is proving to be a key level for the Aussie at the moment.
Given that price has shot up I am actually looking for price to ease back to the trendline that we can see on the chart. Currently, that is the 0.6250, but over time that would roughly be the 0.6300 point that should offer up some support.
I think we have to be bullish until that trend line breaks given that we are seeing that 'V' shaped recovery taking place across the board at the moment.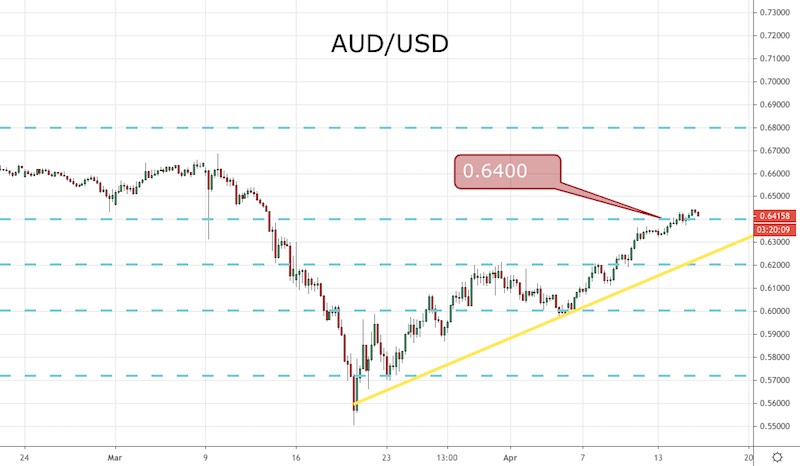 For the NZD/USD the chart looks very similar. The key difference is that price, in this case, is below 0.6100. That means we can be a little bit more bearish on the Kiwi than we can the AUD.
At the same time, the fact that 0.6000 is such a huge round number level, suggests to me that price could easily get sucked towards that point.