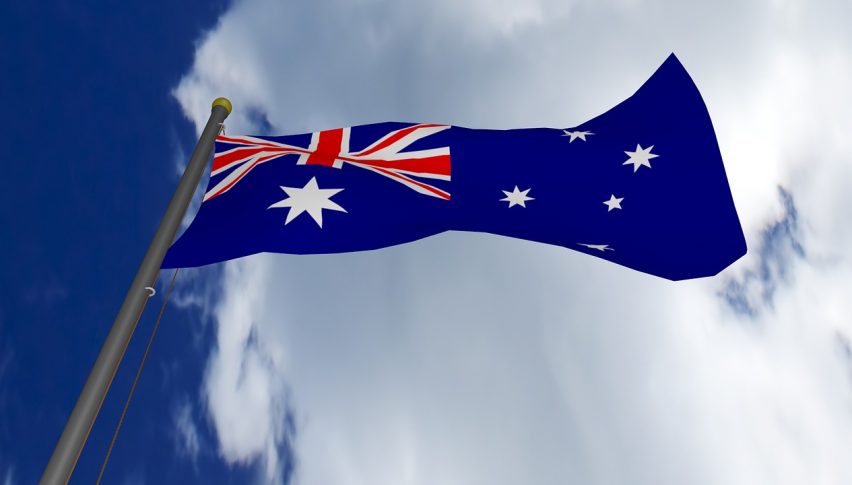 The AUD and NZD Make Lower Highs
Posted Thursday, April 23, 2020 by
Rowan Crosby
• 2 min read
The charts are starting to look a little bearish in the key Asian pairs as both the AUD and NZD remain on the soft side.
From a purely technical perspective, both have now made lower highs and that to me is setting up for a bit of a bearish slide.
At the same time, we can see that the USD is also starting to regain some strength. That is also likely to be a contributing factor and if the US dollar index can hold above the key 100 mark then that sets us up for some weakness is risk assets. This comes on the back of a soft oil price.
Analysts are also expecting commodities to trend lower as demand remains soft – which impacts these two pairs in particular.
AUD/USD Outlook
I've been watching the 0.6400 level very closely for a while now as that was the first high that price could breakthrough. From there we have now moved into a technical downtrend and the most recent push higher, saw price run into the 0.6350 level and fail.
To me – a classic lower high and that always set things up for a run at the lows. At the moment that is 0.6260 and the obvious next level would be 0.6200.
To make a quick bull case, the last breakdown through the lows wasn't all that powerful and price held up OK. So the sellers still have some work to do in the AUD/USD.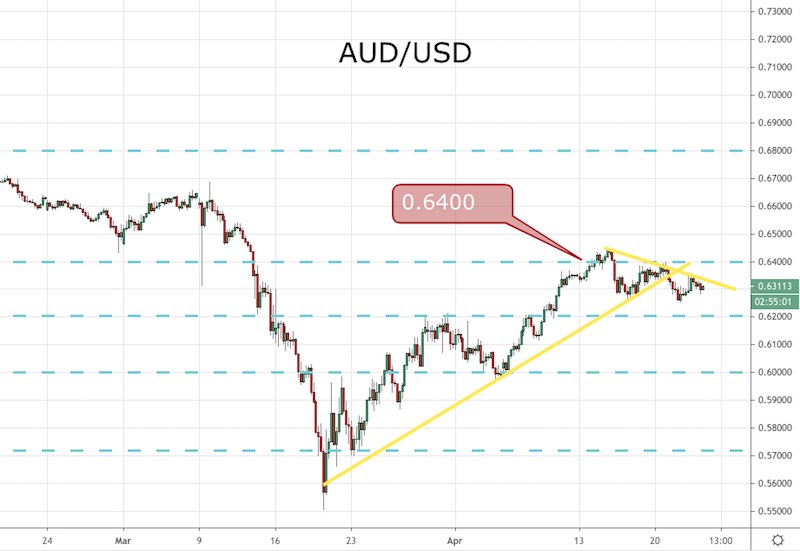 NZD/USD Outlook
The Kiwi is looking very similar to the AUD/USD however, there is one more factor that makes me even more bearish. And that's the fact that price is below 0.6000.
We have already seen the lows really coming under pressure and I think we could see a fall to the 0.5800 region.
If the USD stays bid up, the weakness will likely continue.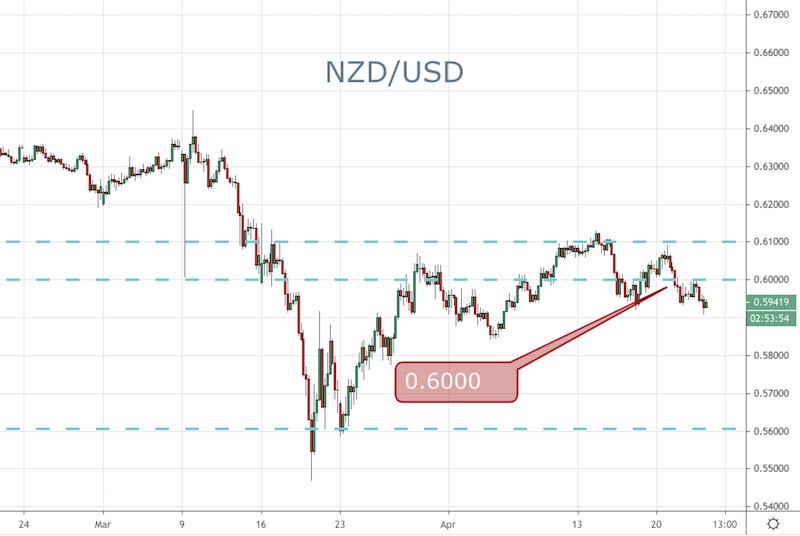 The US consumer is softening as intertest rates go up, which is a factor for the USD retreat and for the FED to stop hikes
11 hours ago