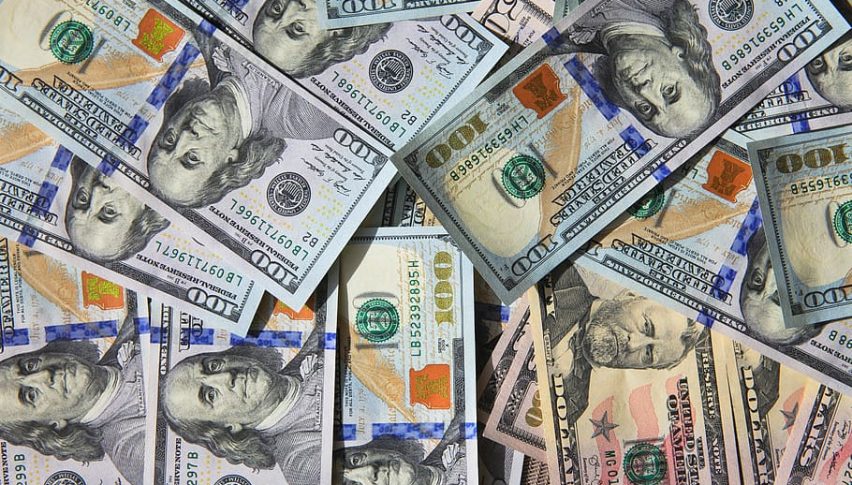 Why the US Economy Could See a W-Shaped Recovery
Posted Thursday, April 23, 2020 by
Arslan Butt
• 1 min read
Even as the coronavirus pandemic rages on around the world, economists are forecasting some form of recovery in the US economy towards the later half of this year. However, from the previously expected V-shaped recovery, they now anticipate a W-shaped recovery instead as the economy appears set to reopen in a staggered manner.
Economists reason that a vaccine for COVID-19 is at least one year away, and the likelihood of a staggered approach towards reopening the economy amid continued social distancing norms looks like the most likely scenario as of now. Meanwhile, American businesses and consumers are raking up higher debts in the wake of the shutdowns, which could weigh heavily on the economy as it tries to recover in the coming months after the crisis.
In a W-shaped recovery scenario, economic activity will begin to show signs of improvement before slipping into another downturn either late in 2020 or early next year. The second downturn could be driven either by a resurgence in the number of infections across the US or could occur if the economy restarts too quickly too soon.
A second downturn also looks likely as companies could declare bankruptcies or default on payments in the near future, driving more distress to employers, suppliers and the economy at large. In addition, even as economic activity restarts, consumers are likely to be more cautious about their spending plans post shutdowns, which could further impact US's consumer-driven GDP growth.