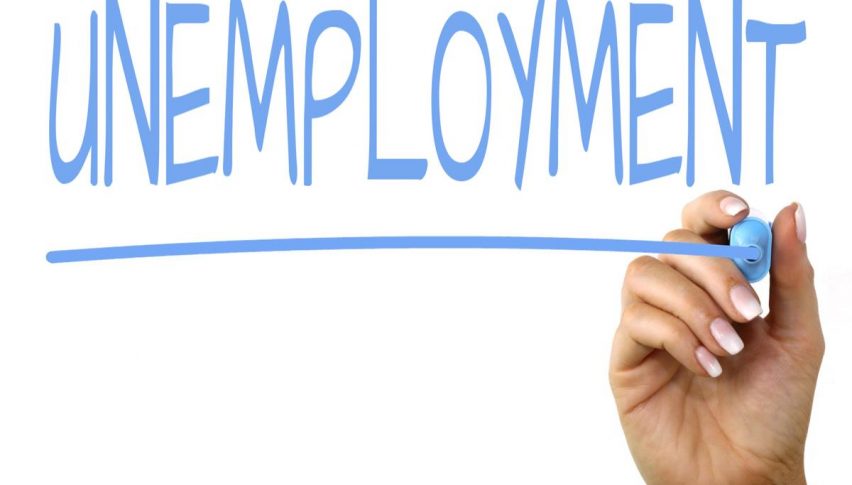 Japan's Unemployment Rate Rises Even as Available Jobs Decline
Posted Tuesday, April 28, 2020 by
Arslan Butt
• 1 min read
The jobless rate in Japan soared to the highest levels seen since a year even as the availability of jobs fell to over three year lows during the month of March. Official government data reveals that the country's unemployment rate rose to 2.5%, coming in line with economists' forecast, after having fallen to a multi-decade low of 2.2% as recently as December 2019.
Meanwhile, the jobs-to-applicants ratio declined to 1.39 for the month, slightly lower than economists' expectations for a reading of 1.40 and the lowest reading seen since September 2016. As bad as these figures are, economists have already cautioned that April's numbers could be even worse after the Japanese government declared a state of emergency to combat the spread of the coronavirus pandemic.
As per current forecasts, the unemployment rate in Japan could rise as high as 4% in the coming months in the wake of the shutdowns due to the pandemic. The rise in unemployment could prompt the government and BOJ to implement measures to support the labour market, even as they try to deal with the economy slipping into recession as a result of weakening demand, both domestic and external.
On Monday, at its latest policy meeting, the BOJ had revised growth forecasts and inflation outlook lower for this year, stating that inflation could remain well under the original 2% target at least for the next three years. While the central bank has committed to increasing its corporate funding efforts, the government has so far announced $1.1 trillion worth of stimulus to tackle the economic fallout from the ongoing pandemic.
Safe havens such as Gold and the JPY have been taking advantage of the financial troubles with the ban king system and lower FED rate odds
4 days ago