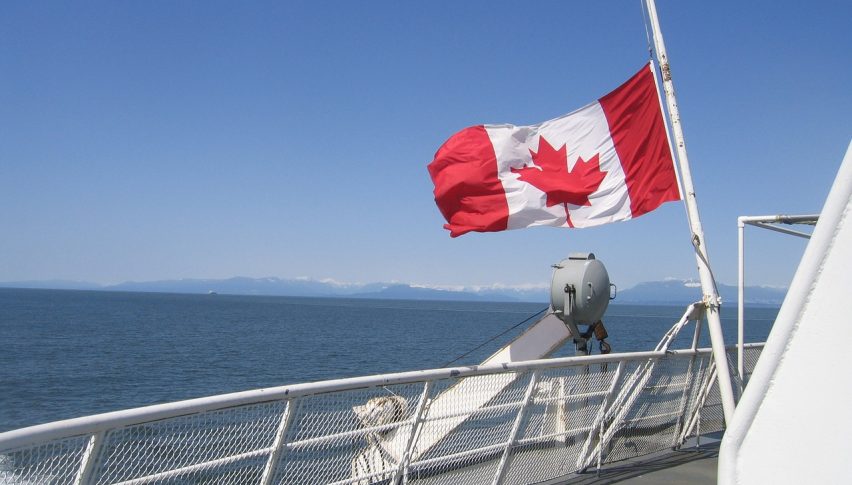 Canadian GDP Falls Flat Even Before Coronavirus
The GDP report from Canada was released a while ago. This was the report for February, which shows life as it was before coronavirus. The economy wasn't doing particularly well even before the virus hit the country and in February it fell flat at 0.0%.
Prior was +1.8%
GDP m/m 0.0% vs 0.1% expected
Canada wasn't doing particularly well in Q1 even before the pandemic hit and part of that was the fall in oil prices early in the year. The price numbers for the industrial production and the raw materials show a better picture for life after coronavirus. Raw materials in particular have taken a big dive, which
will add further to the GDP contraction
for last month when the report comes out in a month's time.
March industrial product price -0.9% vs -2.0% expected
March raw materials price index -15.6% vs -4.7% prior
We have some important economic events this week, although crude Oil is under spotlight as China's economy should show a rebound
4 weeks ago