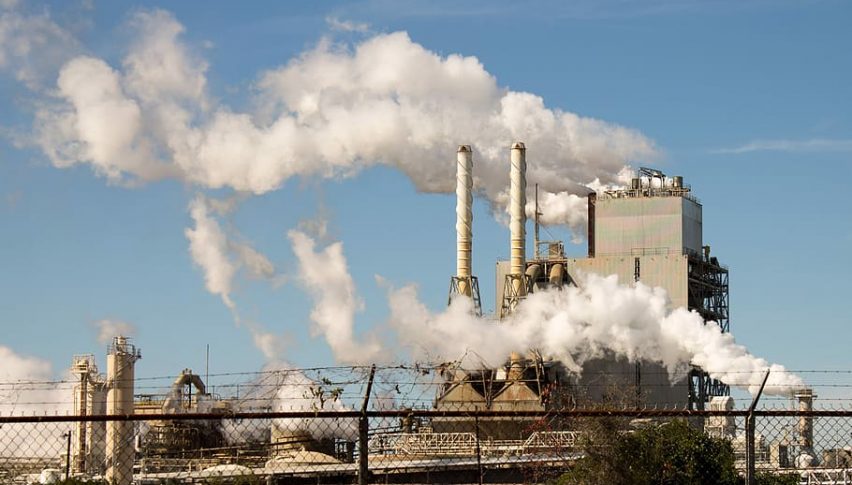 Japan's Manufacturing Sector Contracts at Faster Than Expected Rate During April
The manufacturing sector in Japan contracted at a faster than expected pace during April in the wake of the coronavirus pandemic led shutdowns. The au Jibun Bank Japan Manufacturing PMI fell to a seasonally adjusted reading of 41.9 in April from the final reading of 44.8 in the previous month, and worse than the prelim reading of 43.7.
The deep contraction in manufacturing activity was driven by a steep decline in both output as well as new orders, both of which shrank at the fastest rate seen since 2009. Several orders were cancelled and factories were closed down as a result of the pandemic, which prompted Japan's government to declare a state of emergency during the month of April.
According to IHS Markit economist Joe Hayes, "Factory shutdowns and below-capacity operations overseas are having a cascading effect on Japanese goods producers, who in turn are cutting or completely suspending production due to closures at their clients and suppliers."
Employment among Japanese manufacturers also declined at the sharpest pace in over 10 years during April. Manufacturing firms across Japan have expressed an extremely pessimistic outlook for business conditions over the next year, highlighting worries about falling demand in the aftermath of the pandemic.