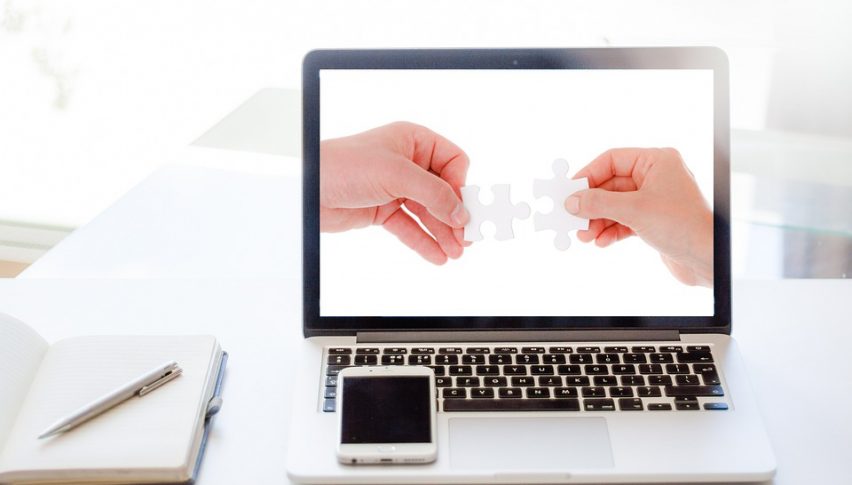 Business Confidence Among British Companies Crashes Due to Coronavirus
A recent survey by Deloitte reveals that the ongoing coronavirus pandemic has caused confidence among British businesses to tumble to a record low. 90% of finance directors surveyed stated that the level of uncertainty their business risks facing is high to very high.
Meanwhile, only 16% of respondents were optimistic about the business outlook for their companies. What's even more worrisome is that the level of business confidence has fallen sharply after touching a record high following Britain's general elections late last year to a record low in the next quarter.
Almost all companies across Britain that participated in the survey expect a downfall in revenues over the coming year, with revenues expected to be around 22% lower on average than previously estimated. Meanwhile, 98% of businesses are expected to reduce their capital spending and hiring plans during this year.
Chief economist at Deloitte, Ian Stewart, states, "CFOs expect the lockdown to ease in May and June and demand in their own sectors to start recovering later this year. But there is no expectation of a quick snap back in activity, with most CFOs assuming revenues will not return to pre-crisis levels for at least a year."