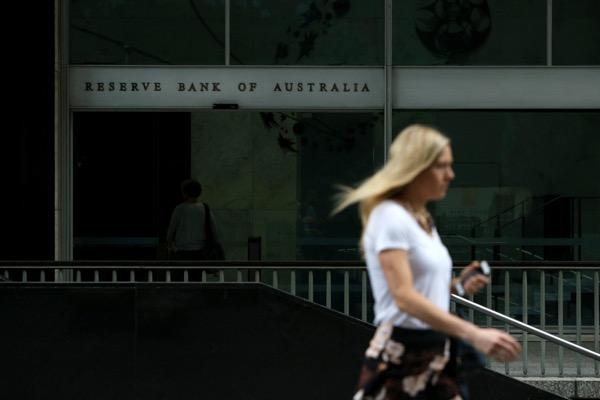 RBA Likely to Stay on Hold Today
The odds of another RBA rate cut appear low today, as the central bank meets to assess the fallout from COVID-19.
It would appear that so far the RBA has already done the bulk of the heavy lifting, with an emergency rate cut seeing the cash rate plummet to 0.25% and emergency bond-buying and liquidity measures already in place.
So far, as the response to COVID-19 within Australia has been so good, the measures have slowly eased back as well. Namely the reduction in bond buying.
Across the country, the number of new cases has fallen to a trickle, with many states not seeing any new cases for many days now.
As such, there is growing speculation that we will see many of the social distancing measures wound back and we would expect the RBA to slowly wind back theirs in response.
Predictions today form the Treasury Department are suggesting every week the economy is closed is costing Australia $4 billion per week. Governor Lowe and the PM would not like the sound of that so there is some incentive to open things up as soon as possible.
So today, there is really not much more to see from the RBA. The OCR sits at 0.25% and is at the lower bounds.
If they release any projections, it will indicate the rise in unemployment which has been a key focus of the RBA in recent years. But with the economy closed there is little they can do just yet.
Key Levels
The two key levels at the moment in the AUD/USD are 0.6400 and the highs at 0.6550 Price appeared to hold the 0.6400 level yesterday as risk-on came back into favour in the US session.
If that level falls then we should expect more downside. If we hear more positive news on the opening of the economy, then the highs could get taken and we can be more bullish.
But I wouldn't think we will get much of a response from the AUD/USD from today's meeting.