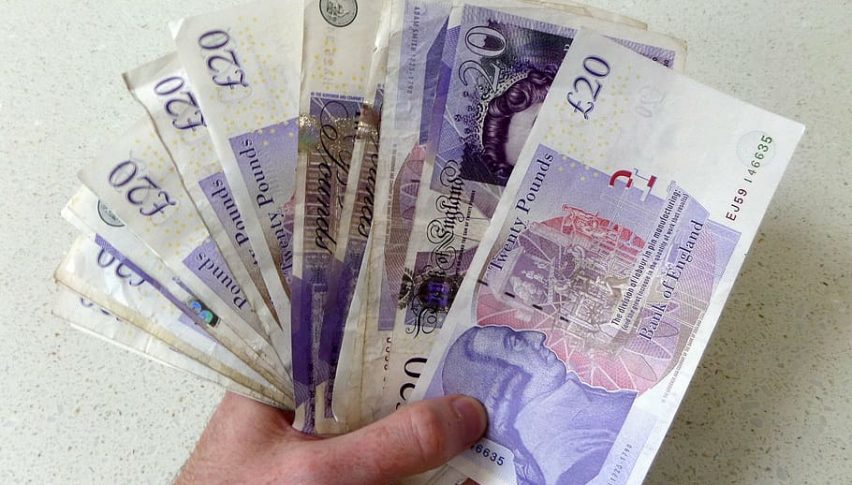 UK Government Has Spent Over £8bn on Job Retention Scheme: HMRC
Posted Tuesday, May 5, 2020 by
Arslan Butt
• 1 min read
Latest data from HMRC estimates that over 800,000 businesses in the UK have furloughed more than 6.3 million of their employees to avail of the government's job retention scheme since the coronavirus pandemic forced the country to go into a state of lockdown. Under this scheme, the government pays up to 80% of wages for workers that have been temporarily laid off by companies, in a bid to prevent unemployment levels from soaring too high even as it reduces the strain on businesses.
While in some cases, employers pay the remaining 20% of the wages from their reserves, most furloughed workers have had pay cuts forced on them as a result, in addition to being let go from their jobs for some time. Meanwhile, despite this scheme, the number of unemployed people have risen by over 1.8 million since the announcement of the lockdown across Britain.
The job retention scheme was originally planned to last till May but has since been extended until June as the economy is yet to reopen, unlike other nations in Europe and across the world. The financial stress from the scheme and several other fiscal stimulus measures is expected to weigh heavily on the UK economy this year, which is on its way to experience the worst downturn since at least WWII.
While HMRC estimates the costs of the job retention scheme to have touched £8bn so far, the ONS has forecast the overall expenditure by the government on this program to reach £49bn through the year. Despite the high costs, economists are in favor of continuing the scheme as it would prevent layoffs and help aid economic recovery once the crisis wanes in the coming months.
The US consumer is softening as intertest rates go up, which is a factor for the USD retreat and for the FED to stop hikes
2 days ago