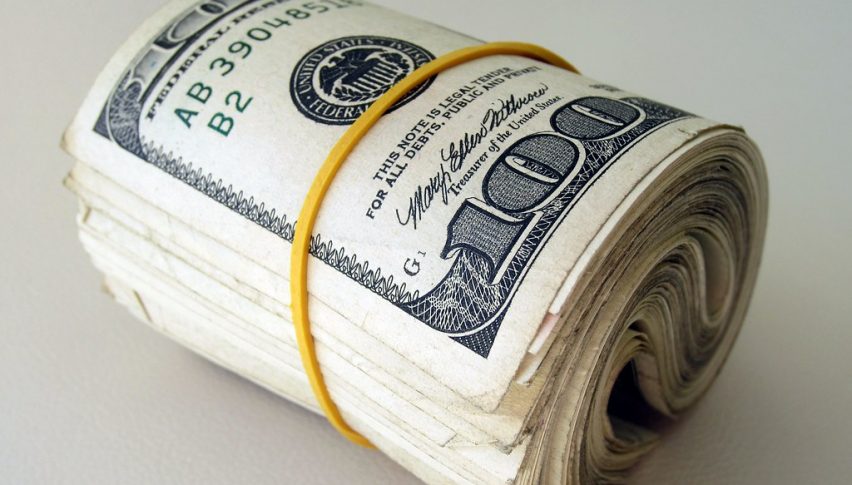 FED'S Daly Sparking Some USD Selling With Dovish Comments
The USD has been on a bullish footing during most of this week, even though the bullish momentum was not as strong. That's the reason why we sold AUD/USD earlier on at the 100 SMA on the H1 chart. But, in the last few hours the USD has taken a hit and has lost around 40-50 cents. The unemployment claims came a bit higher than expected at 3,169K earlier on, which is still a massive number, but at least they are cooling off.
They weren't too far away from expectations and we didn't see much reaction back then. But, the USD started declining after FED's Daly made some dovish comments, suggesting more monetary relief. This is bearish for the USD, but also means that the FED expects the shut-down to continue longer, which would be detrimental for the US economy. This is what has softened the USD in the last couple of hours.
FED has many tools left use
2020 is going to be a negative for US GDP growth
US entered virus episode with strong economic momentum
Sees inflation being tepid, not reaching 2% goal for a while
FED committed to keeping rates in a supportive position
FED forward guidance, balance sheet can be stimulus sources
Pressures on inflation right now are downward, not upward