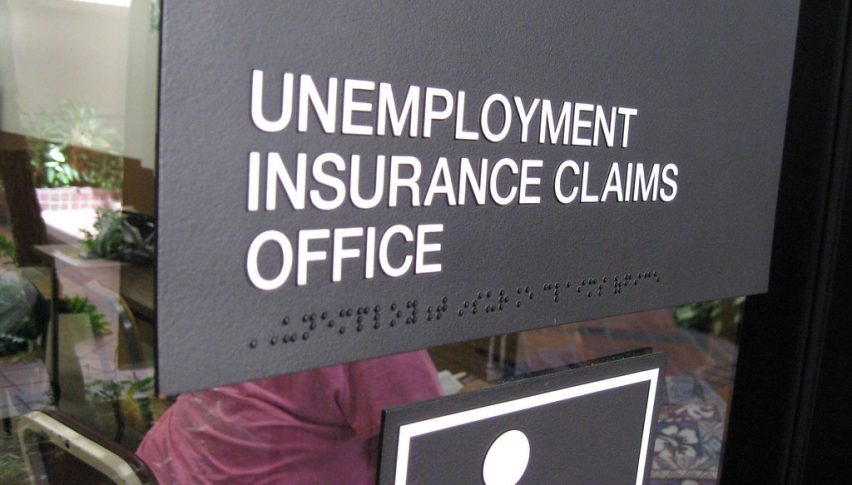 Unemployment Can Be Much Higher Than Shown
The unemployment has surged in Europe and the US, as the economies went into shutdown and people got locked inside. Unemployment claims have been surging in the US by millions every week, and although they have been softening in recent weeks, they remain pretty high.
But, the issue with unemployment claims is that if all people have already filed for unemployment benefits, then there will be no one left to claim unemployment, so a decline in weekly claims might as well tell that the entire population is out of work. But, there's more than that. FED's Kashkari made some interesting comments, as below:
Comments by Minneapolis Fed president, Neel Kashkari
Bad jobs report would understate damage because many people are not looking for work
Thinks that true unemployment rate is 23% to 24%
But report likely to show a lower number
Says can avoid depression scenario but US is in for a long gradual recovery
The expectation for the unemployment rate tomorrow is for a jump to 16.0%, although the economist estimates vary wildly from as low as 11.6% to as high as 22.0%. If you're wondering what Kashkari is talking about above, he is mainly referring to the definition of what the unemployment rate captures – that being "people who are jobless, looking for jobs within the last 4 weeks, and available for work". Right now, no one is available for work and since people are forced to get locked inside their homes, like a house arrest, then they aren't even able to go and file for unemployment. So, things might be much worse than meets the eye.