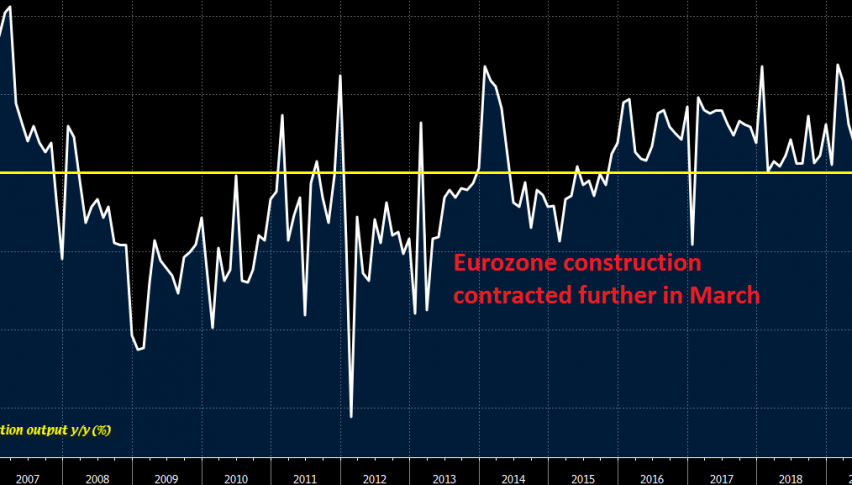 Construction Dives Lower in Europe
With the shutdown in Europe due to coronavirus and the economy in free-fall, which is probably the deepest since the big depression in the 1930s, all sectors have fallen into deep recession. Construction activity declined in February, while today's report which is for March is showing a massive contraction. Well, construction workers already use face masks, so I don't see why they have to stop work.
Eurozone Construction Report Released by Eurostat – 19 May 2020
March construction output -14.1% vs -1.5% m/m prior
February construction output -1.5%; revised to -0.5%
Construction output YoY -15.4%
Prior construction output YoY -0.9%; revised to +0.2%
No surprises here as we see dismal figures in construction activity amid lockdown measures in the region in March. The release here doesn't matter all too much since this has already been reflected in Q1 data with April to also reflect more subdued conditions. Nonetheless, the euro continues to be bullish today, with EUR/USD trading around 1.0950s.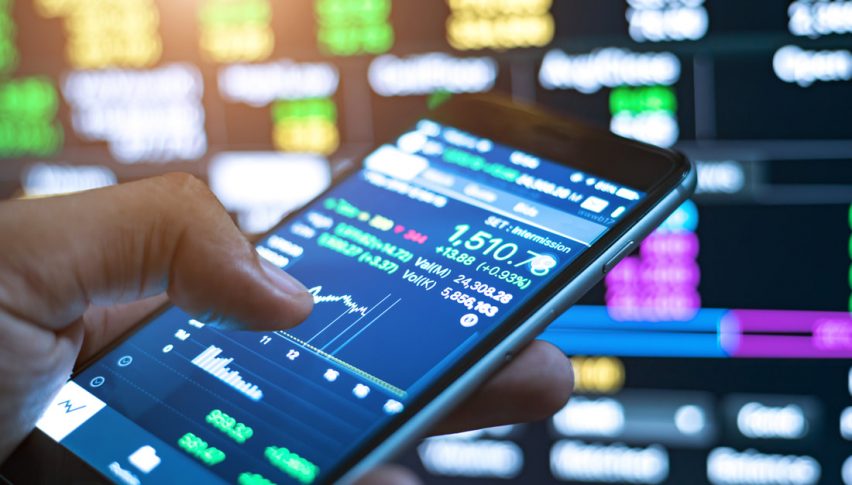 10 months ago