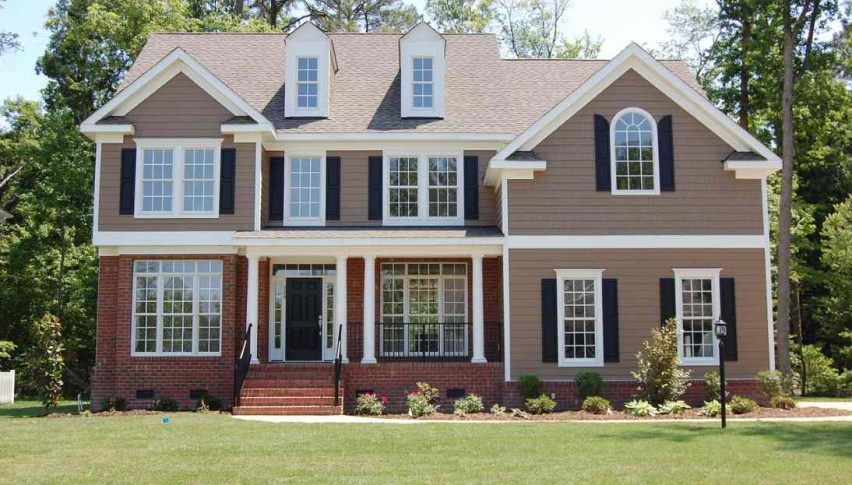 U.S. Real Estate Markets Under Pressure
Today's economic calendar has been relatively vacant for the U.S. session. However, there are a few metrics from the real estate sector that paint a rough picture of COVID-19 fallout. Earlier, several construction-oriented reports were released to the public. The news wasn't good as developers have put the brakes on new home construction.
Below is a quick look at today's U.S. real estate metrics:
Event                                                          Actual            Projected        Previous
Building Permits (MoM, April)                1.074M           1.000M                1.356M
Building Permits Change (April)              -20.8%               NA                     -5.7%
Housing Starts (MoM, April)                   0.891M           0.927M                 1.276M
Housing Starts Change (April)                -30.2%                 NA                   -18.6%
It is becoming redundant, but this collection of numbers features another record-breaking performance. The 30.2% drop in Housing Starts for April was the largest one-month decline in the history of the number. In addition, the 891,000 new home starts is the lowest figure since 2015.
Amid the COVID-19 pandemic, it isn't much of a surprise that developers have hesitated to break new ground. The big question moving forward is how fast U.S. real estate will stabilize given the sudden market-wide shock.
Is U.S. Real Estate A Safe-Haven Asset?
For many working-class individuals, a home is a major store of wealth. But, are houses safe-haven assets? Unfortunately, not always. Home values rely on the availability of mortgage lending and the willingness of people to take on large quantities of debt. Only time will tell if the post-COVID-19 lending environment will be conducive to a strong real estate market.
One thing is for sure; the Swiss franc is a tried-and-true safe haven. Throughout the pandemic, the Swissy has held its strength vs the USD.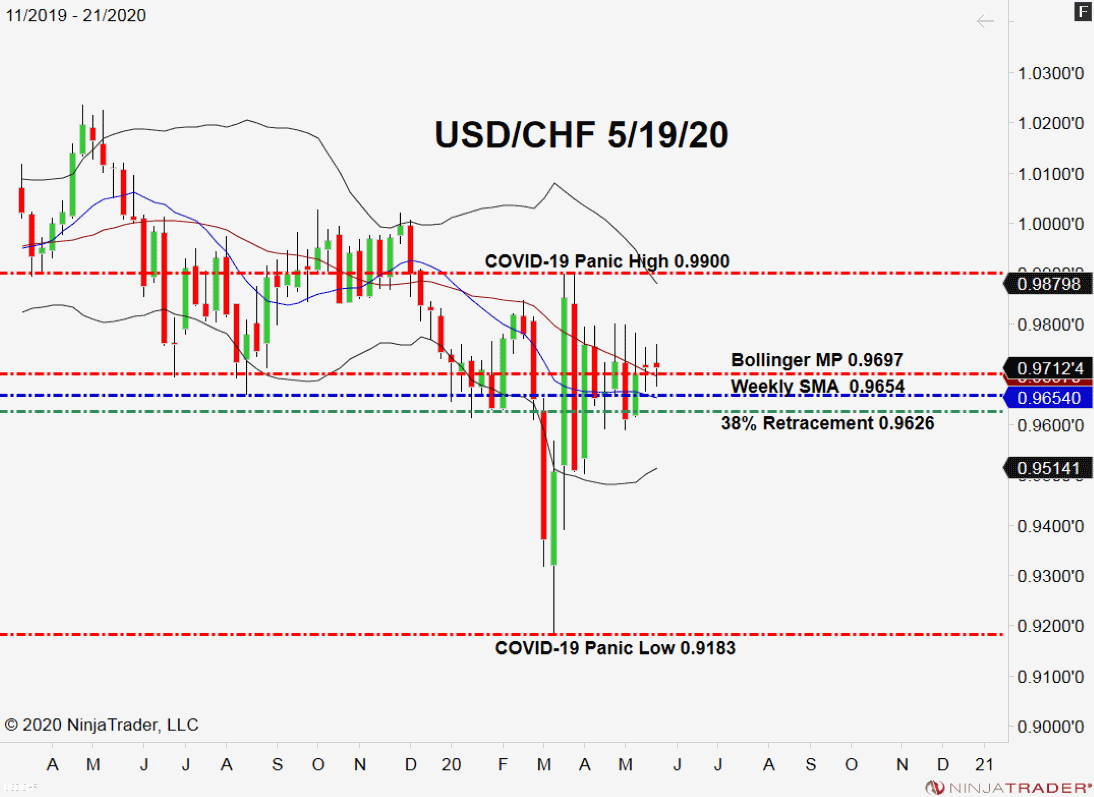 Overview: For the time being, a bullish bias remains warranted toward the USD/CHF. Rates are above the 38% Macro Retracement (0.9626) and weekly downside support. Although this pair remains in heavy consolidation, a directional move may set up following tomorrow's FOMC Minutes release.