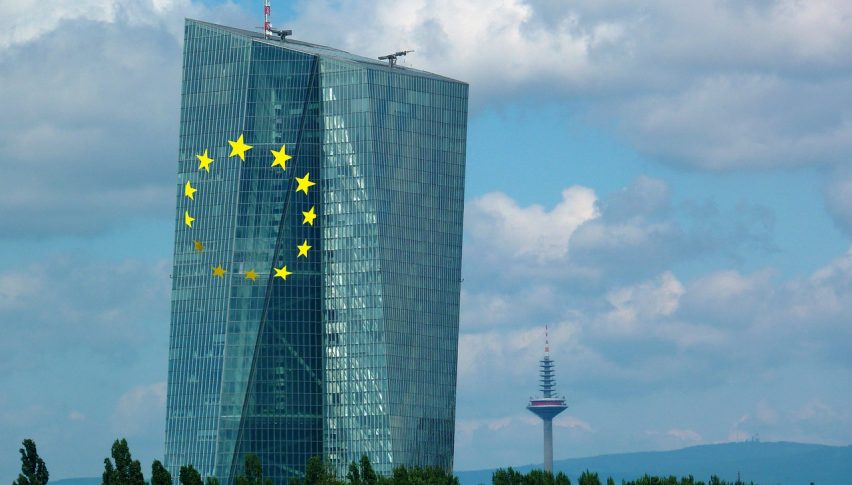 The ECB Minutes Don't Sound Too Optimistic About the Future
The European Central Bank held it's meeting about three weeks ago and now they have released the minutes from that meeting. The minutes are outdated now since they are three weeks old, but they give some insight at what the ECB was thinking back then. They seem content with how the PEPP programme was going but are ready to expand it, acording to the situation and want more action form Eurozone governments, as hey always do. They expect the economic melt-down to be more than mild, which is right. Below are some main comments from the minutes of that meeting:
ECB April Monetary Policy Meeting Minutes- 30 April 2020
Monetary policy measures had provided forceful monetary accommodation
Fiscal policy also needed to play an essential role to address problems
ECB members concerned that economic scenarios may become outdated
The 'mild' scenario is probably too optimistic
At June meeting, ECB would have to stand ready to adjust PEPP, other tools
 But it isn't saying much that we don't already know at this stage. Interestingly, the ECB is thinking that their latest forecast is probably 'too optimistic'. That once again reaffirms the changing view that any quick recovery may not materialize.