Japan Opens Up After Coronavirus
Japan was one of the first countries to be affected by coronavirus , but was also one of the last countries to go into lockdown, even after Europe and the US went into lockdown. The virus spread slowly in Japan, so they tackled this problem pretty well to be honest.
In fact, all of southeast Asia has been facing coronavirus pretty well and they have had the smallest impact from the pandemic. Now Japanese prime minister Shinzo Abe is announcing the reopening of the country, which will help the economy. Below are his comments:
Japan has managed to bring the epidemic under control
The exit from the pandemic is in sight
Will lift state of emergency in the country as of today
Infections per capita in Japan are low compared to other G7 nations
Professional baseball games, concerts to start resuming
Japan to continue to strengthen testing regime
Preventing spread of infections while restarting the economy is a tough challenge
There is a possibility to reimpose state of emergency if virus infections pick up
Economic revival remains the top priority
Government, BOJ will deploy all necessary steps to overcome virus fallout
This is essentially Abe declaring 'victory' over the coronavirus outbreak in the country, as he calls an end to the state of emergency for all of Japan. What is interesting to note is that he is also starting to give the green light for large crowd events, i.e. concerts.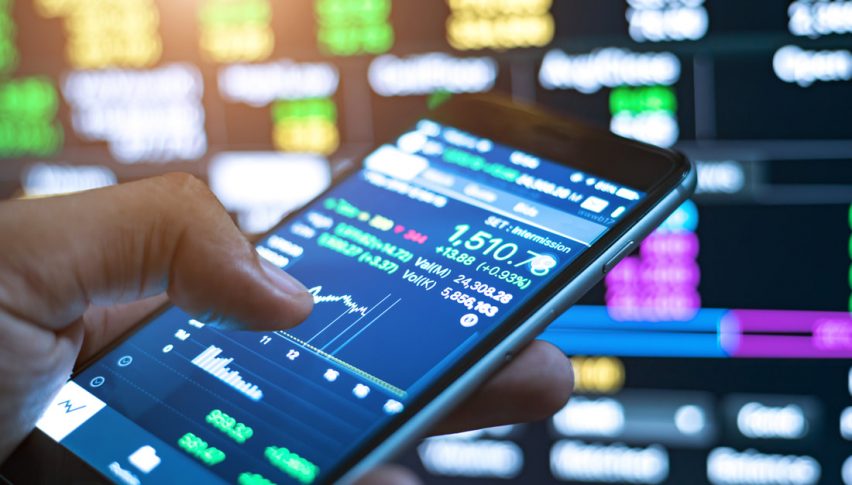 10 months ago