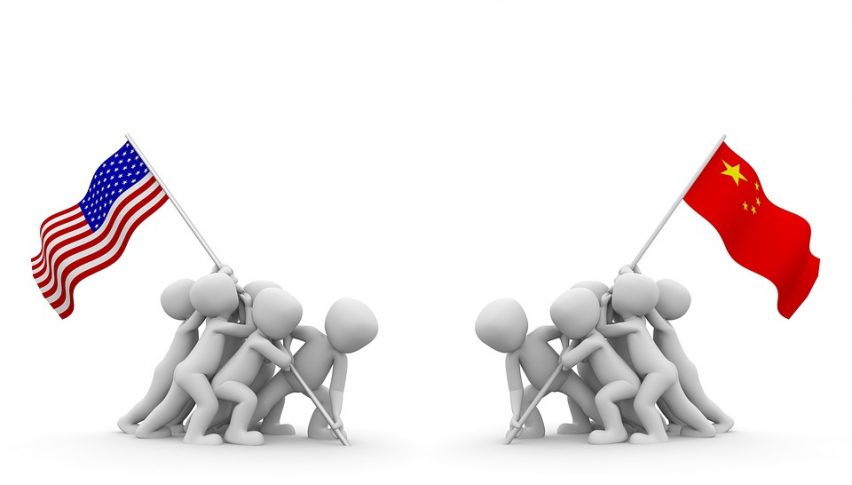 Tensions are Brewing in East Asia, but Markets are Ignoring Them
As we know, China moved forward with taking more control over Hong Kong after passing a security law last week. They also changed the statement for Taiwan, which points to the same fate for this other island country. The US moved large parts of its military into the South China Sea more than a month ago, when the coronavirus spread in the West.
On the other hand, China did some nuclear testing as a form of pressure in recent days, while Donald Trump announced that the US will also carry out some military testing. Today, China's president Xi Jinping made some comments, pushing for more military training, so it seems like we are heading for some dire times between US and China.
Comments From Xi Jinping Via State Media
China will step up preparedness for military combat
Performance in fighting the coronavirus shows results of military reform
Asks China military to strengthen training, war preparations
Should explore ways of military training amid coronavirus pandemic
This comes after a meeting between Xi and military delegates at the NPC session. Nonetheless, these are very interesting remarks especially during a time when geopolitical tensions are relatively high, as what we are experiencing now. We are not seeing any run for safe havens yet, but if tensions continue to grow, then the risk sentiment will be torn off again, sending risk assets tumbling lower and safe havens surging higher.