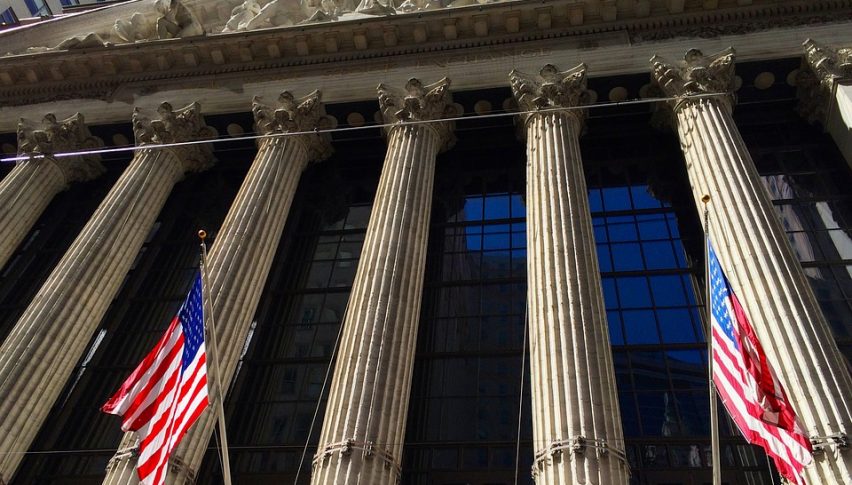 Fed's Beige Book Highlights Concerns of US Businesses Even as Economy Reopens
Posted Thursday, May 28, 2020 by
Arslan Butt
• 1 min read
A recent report by the Federal Reserve reveals that the coronavirus pandemic continues to impact US businesses into the mid of May even as some states start reopening their economies. The Fed's "Beige Book" survey indicates that business activity across 12 districts remained in a state of deep decline through April and into mid-May, even as some sectors of the economy resumed operations.
In the report, the Fed observes, "Economic activity declined in all districts – falling sharply in most. Although many contacts expressed hope that overall activity would pick up as businesses reopened, the outlook remained highly uncertain and most contacts were pessimistic about the potential pace of recovery."
Despite several stimulus measures by both the central bank as well as the government, uncertainty about the outlook remains high with businesses unable to gauge the extent of fallout they are likely to suffer due to the pandemic. With rates close to zero and open-ended asset purchase programs, the Fed has tried to prevent business closures and control the rising levels of unemployment in the country.
While businesses feel slightly optimistic that the worst could be behind them, despite lockdown measures being eased, they remain uncertain of the road ahead for them. Getting employees to rejoin work, ensuring their health, lack of clarity on childcare plans and unemployment insurance benefits are some of the main concerns highlighted by the businesses even as they get ready to reopen.