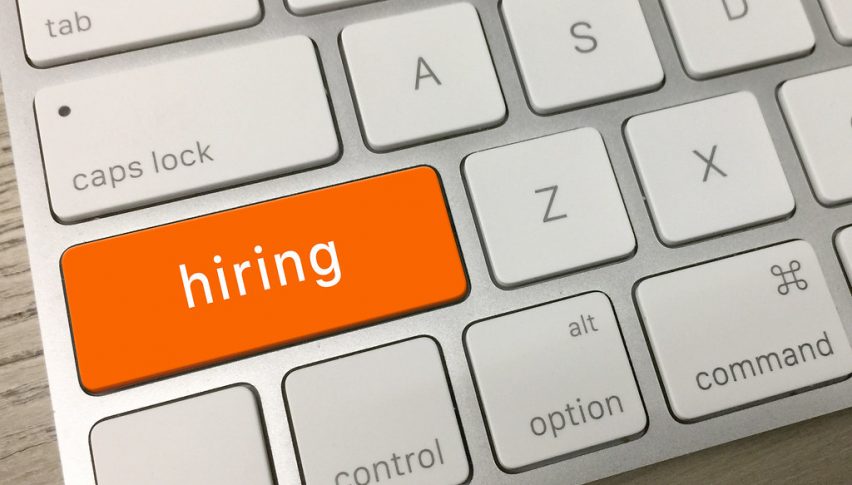 Companies Expect Hiring Plans to Return to Pre-pandemic Levels by April 2021
Posted Wednesday, June 10, 2020 by
Arslan Butt
• 1 min read
A recent survey by the ManpowerGroup reveals that employment is expected to remain under strain globally over the next few months even as countries emerge out of lockdowns and resume economic activity. Over 50% of employers expect hiring to return to pre-pandemic levels only by April 2021.
Across the 43 countries where the survey was conducted, hiring plans had declined, with them falling to the lowest levels in 20 years in at least 27 countries. Hiring intentions in the US fell to the lowest levels since 2009, while in the UK, they were the weakest ever recorded since at least 1992.
ManpowerGroup Chairman & CEO, Jonas Prising, observes, "The significant declines across many countries reflect the unprecedented speed and magnitude of shutdown, which resulted in an almost total activity freeze across many industries."
Around 75% of employers in the UK are planning to retain current levels of staff into Q3 this year and 57% remain hopeful that hiring levels to recover to pre-pandemic levels by next April.