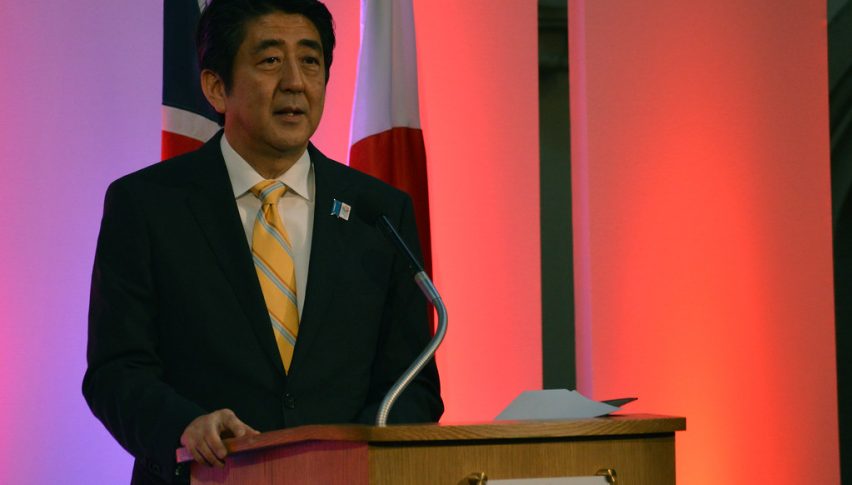 Japanese PM's Emergency Fund Raises Political Tensions
Posted Friday, June 12, 2020 by
Arslan Butt
• 1 min read
Japanese PM Shinzo Abe's decision to set aside $94 billion as emergency funds to be utilised without parliamentary oversight has kicked off political tensions in the country with the opposition. While Abe maintains that this fund will be used for swift response to tackle the current coronavirus crisis if it worsens, the opposition has raised concerns about how such high spending will impact a nation that is already reeling under server debt.
Supporters of the move, meanwhile, state that such a high amount of funding is essential to combat a possible second wave of coronavirus infections if it hits the country. The fund is part of the government's second round of fiscal stimulus package worth $1.1 trillion.
Setting aside funds to deal with emergencies is not unheard of in Japan, which has done so in the past to guard against natural disasters and other unexpected costs. However, the current reserve is far bigger than the one set aside in the past, for instance, after the 2011 earthquake, the government had set aside 1.72 trillion yen.
According to opposition lawmaker Toranosuke Katayama, "Budget needs prior parliament approval. That is a core principle of Japan's constitution. Even when you're making exceptions, you need to set a limit."