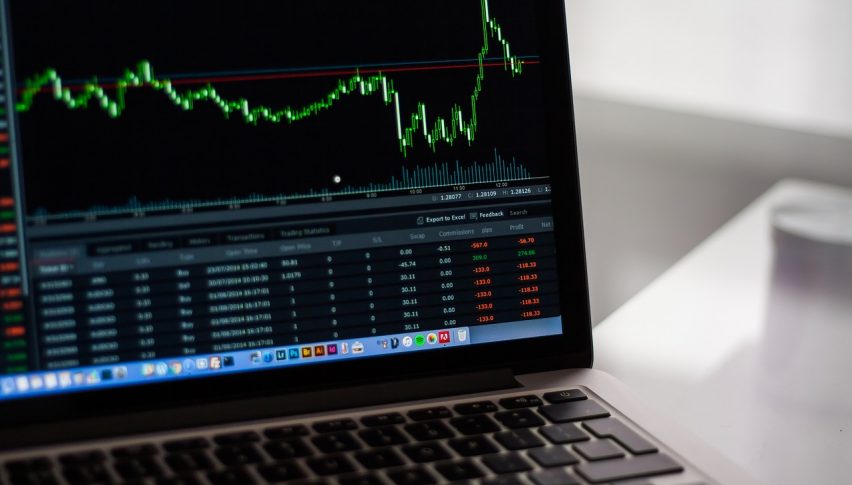 Forex Signals Brief for Jun 15: Powell's Testimony, Sentiment to Shape the Week
US Market Wrap
After what has been staggering rally, US equity markets and risk assets showed the first signs of some worries last week.
Despite a small jump on Friday, it looks as though it might be a time for markets to consolidate and that could mean we even see a little bit more weakness in the coming few trading sessions.
All the talk last week, was how markets regained their 2020 highs before the profit takers jumped in and hit the risk trade hard.
There are also concerns about a second wave of COVID-19, especially in the US as cases continue to jump once again, which will likely weigh on sentiment.
The Data Agenda
It looks like we have a relatively busy calendar this week and those events will need to face-off against the profit takers.
Jerome Powell will once again be a focus for investors as he testified before Congress on Tuesday and Wednesday. While this is important, we've heard a lot from him lately, and it's unclear as to what more he can really add to the conversation at the moment. Nevertheless, we will all be watching.
At the same time, the BOE is set to meet later in the week and that could see expanded stimulus measures. So there could well be some volatility in the GBP/USD.
On the data front, the main market movers will be US retail sales and jobless claims data as well as a host of other releases that will impact the majors.
It looks like we are setting up for a very interesting few days ahead, as markets are on the verge of a further correction and the positive sentiment that we've seen for the past few weeks is clearly starting to fade.
Forex Signal Update
The FX Leaders Team finished with 10 wins from 20 trades for a 50% strike rate on the week as volatility spiked higher.
Make sure you follow our live signals because as we know, volatility equals opportunity for short-term traders.
Gold – Pending Signal
GOLD is in an interesting position at the moment, sitting just under key resistance. If we see some more flows to the risk-off plays, this is a big chance of a break. But a failure might be another short opportunity.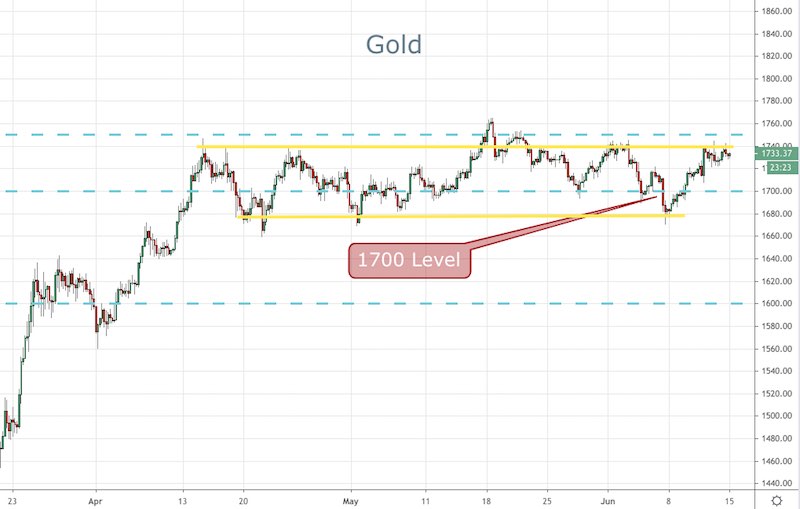 USD/JPY – Active Signal
The USD/JPY will be a trade to watch all week long as there will likely be considerable interest in the JPY. We are short here, ready for a flight to safety.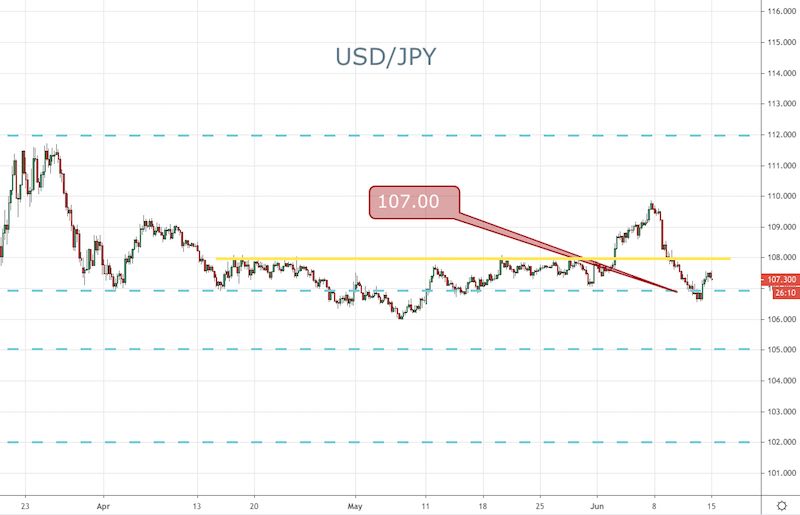 Cryptocurrency Update
BTC remains relatively quiet at the moment and is under the key $10,000 level.
Price is really moving in-sync with risk assets, however, it does look like it could go either way. Over the weekend we heard from the JP Morgan boss who has changed his tune on Bitcoin, saying the price action looks relatively positive. Not long ago he was calling it a fraud, so that's a big chance of pace.
That said, there is now a very clear correlation between the risk trade at the major cryptos, so we must keep that in mind going forward.