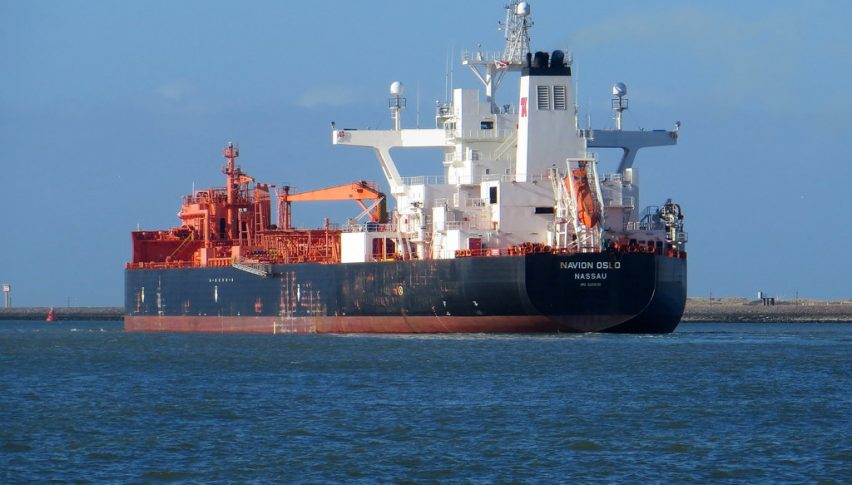 South Korea's Crude Imports Decline Amid Low Demand, Maintenance by Refiners
Posted Monday, June 15, 2020 by
Arslan Butt
• 1 min read
Crude oil imports from the US into South Korea fell to the lowest levels seen since November 2018 during the month of May as a result of the reduction in oil demand in the wake of the coronavirus pandemic. According to customs data, US crude imports fell 33.2% lower YoY, from 1.43 million tons to 956k tons in May 2020.
South Korea is the world's fifth largest crude importer and had steadily been increasing its crude imports from the US since last year when the US imposed sanctions against importing Iranian crude. On the other hand, the Asian nation's crude imports from Saudi Arabia – its leading crude supplier, rose by 15.5% YoY, from 3.39 million tons a year to 3.92 million tons.
However, the total crude imports into South Korea registered a decline by 6.2% YoY during May – falling from 11.27 million tons in May 2019 to 10.57 million tons last month. In addition to the slowdown in oil demand due to the lockdown, crude imports were driven lower also because some refiners conducted maintenance during April and May.