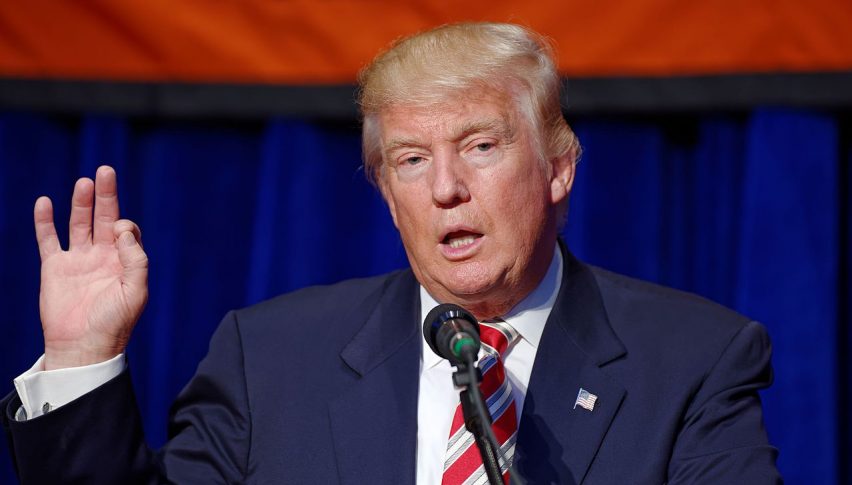 'Trade Deal Over' – AUD and Risk Hit Hard
News that White House trade adviser Peter Navarro has told Fox news the trade deal is over has hit the risk trade hard during the Asian session.
According to the "The Story" on Fox on Monday night, Navarro said that President Trump has decided to terminate the China trade deal as intelligence officials grow increasingly confident that the coronavirus pandemic originated in a Wuhan laboratory.
The news has sparked a sell-off, with risk assets tumbling lower. We're seeing selling in the AUD/USD and the NZD/USD which was the strongest pair overnight.
This might be the catalyst that markets had been waiting for as we have been in a holding pattern up until now.
We will be watching closely for confirmation here from Trump. If this is true then markets will be very soft in the next 24 hours. But we should remain cautious until that point. The Aussie is down -0.65% at the time of writing.
AUD/USD Levels
The Aussie has been knocking into the 0.6800 support and so far that has been holding up incredibly strongly. Price has now even pushed back above the 0.6900 level in what is a real sign of strength.
Previously, we had seen a push above into that region and a fail and that made a lower high in the process.
That said, we clearly are still in a holding pattern here and investors are a little unsure of what should come next. In my mind, they are weighing up the massive global stimulus measures versus a clear slowdown in the economy. So far price is back where it started but can we really see much more upside? That's the million dollar question right now.
On the back of these latest comments, we could be in for some weakness in the coming session.