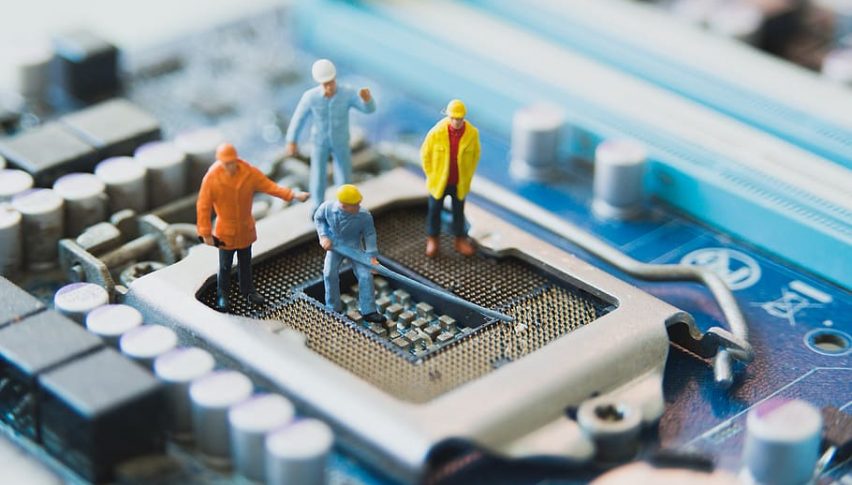 Economic Data Turning Positive for May in Canada
The inflation numbers from Germany today showed a decent jump for June, after another decent increase in May. As the world goes out of the quarantine, the demand for products and particularly crude Oil increases, which helped increase inflation. The industrial production price also posted an increase for May in Canada:
Canada May Industrial Product Price
May industrial product price MoM +1.2% vs +2.7% expected
April industrial product price was -2.3
Industrial product prices YoY -4.9% vs -6.0% prior
Raw materials prices YoY -24.3% vs -36.7% prior
The year-on-year numbers are still pretty negative, but i assume they will turn positive later this year. The increase in industrial product prices was smaller than expected though, but the report for June should be much better. Below is the building permits report, which showed a massive jump for May. 
Canada May Building Permits
May building permits 20.2% vs +10.4% expected
April building permits was -17.1% (revised to -15.4%)