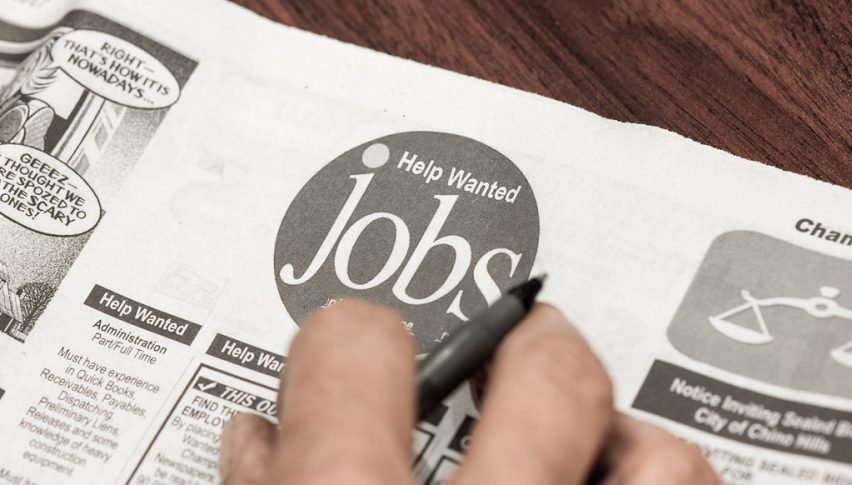 Impressive Figures From US JOLTS Job Openings and Canadian Ivey PMI
The US unemployment rate surged to nearly 20% during the lock-down, with around 40 million people out of work. Altough the JOLTS job openings kept growing, as today's report shows. In April job opening came above 5 million, which was revised slightly lower to below 5 million today, while in May JOLTS job openings increased by nearly 5.4 million.
This is a bit contradictory when unemployment increased, but this is a positive report nonetheless. The Canadian Ivey PMI report for June was quite upbeat as well. It seems that things are going well as North America reopens. Although, some sectors are not rebounding that well, while other are beating expectations.
US Job Openings and Labor Turnover Survey From the Fed
JOLTS May job openings 5397K vs 4500K expected
JOLTS April job openings was 5046K (revised to 4996K)
Quits at 1.6% vs 1.4% in May
It's incredible that there were 5.4m job openings at the height of the pandemic.
Canada June Ivey PMI
June Ivey PMI 58.2 vs 39.1 prior
May Ivey PMI was 39.1
Non-seasonally adjusted 62.9 vs 42.1 prior
GBP/USD was rejected by the 50 SMA early in December, but is quickly back at it as the USD resumes decline on softer FED rhetoric
2 months ago