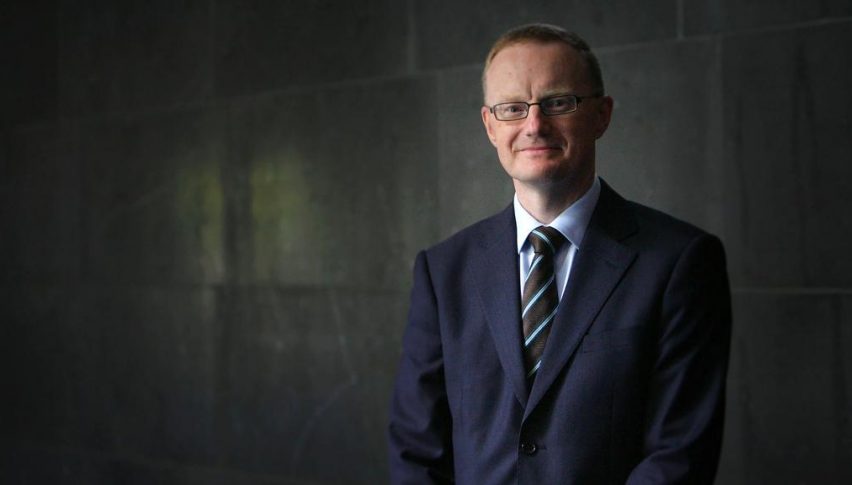 Where to for the AUD: RBA Day
RBA day is upon us again, however, I suspect there won't be that many fireworks.
It's well known that the RBA is highly likely to keep with their wait and see approach and at the same time is being cautiously optimistic about what might lie ahead.
One thing I feel we know for sure is that there is no chance of negative interest rates. We've heard Lowe say repeatedly that the OCR is at the lower-bound. What that really means is that any further rate cuts would have a diminishing return.
Given that mortgage rates are now in the low 2s and money is as cheap as we will ever see, I think it's fair to assume that he is right.
At the same time, one of the key's to watch for today is if there are any comments around the outlook into that Septemeber time period. The Federal Government has introduced a number of social stimulus measure that are in place to boost employment. These packages plus some others, will be expiring in September and if the situation on the COVID front is not drastically improved, many will suspect we run into a bit of a cliff.
From the RBA's perspective, that is where their biggest worries like. It's well known that the Government can't keep giving out free money indefinitely, but if there are no jobs in key areas, they might not have a choice.
Interestingly, the AUD/USD is really just following the lead of equities at the moment anyway. The likes of the NASDAQ are really strong at the moment and that has seen the Aussie push back up to that 0.7000 level.
I do suspect there are too many headwinds at the moment, for a big move higher. But I wouldn't be surprised to see the AUD shrug off today's meeting.