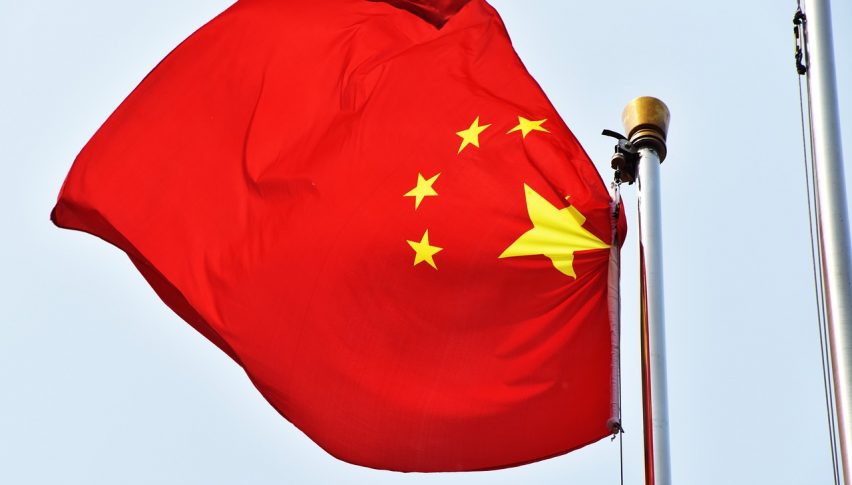 AUD and NZD Ease Off Despite Positive Data
Both of the key Asian risk pairs have eased off in early trade, despite some better than expected data points.
This morning we've seen CPI out of China released and the numbers came in better than expected.
CPI for came out at 2.7% vs 2.5%, while PPI was in at -3.0% vs -3.2%. While only modest results by most standards, the fact that the data out of China continues to improve is the main takeaway here.
Interestingly, the AUD/USD has eased off today after another slight push higher overnight. We also saw some weak home loans data for May, which probably hasn't pleased the market all. that much. That number came in at -10.2% for May. Since that point in time, the Government have announced a massive stimulus package for the construction sector, which will likely see a big jump going forward. So that is likely a lagging indicator now.
The Aussie remains stuck under the 0.7000 level, which is growing in importance and strength by the session. If equities keep dragging up risk assets, we will be seeing a big test soon.
For the NZD/USD, we've seen the latest business confidence data released. That also come in a bit better than expected at -29.8. While this one was improved, it is still in the negative zone, which is not a shock given what's going on in the world. That said, New Zealand is one country that appears to be very safe from the impacts of COVID after their lockdown measure early on have really helped stem the tide.
For the Kiwi, we have seen that price is also red today but price did head above that 0.6550 level overnight. Price is knocking on the door of a breakout here and is actually quite strong. So for me this will be one to watch in the coming session.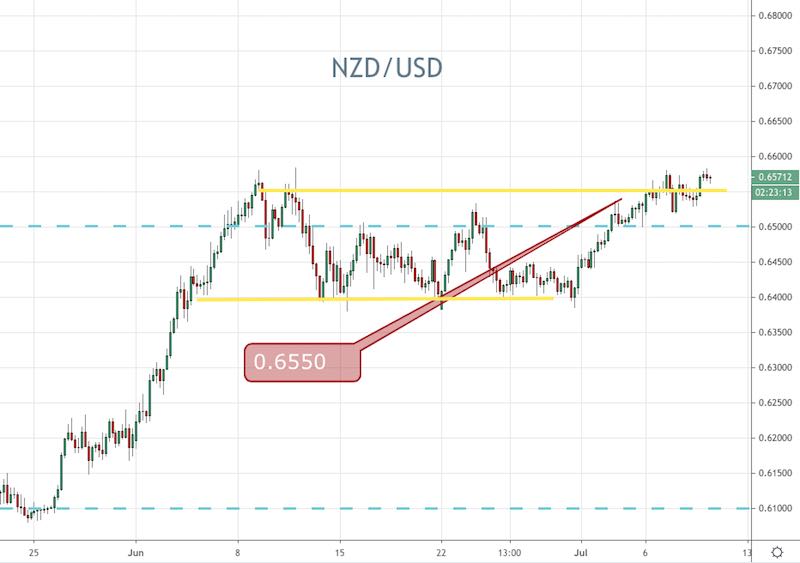 The US consumer is softening as intertest rates go up, which is a factor for the USD retreat and for the FED to stop hikes
17 hours ago