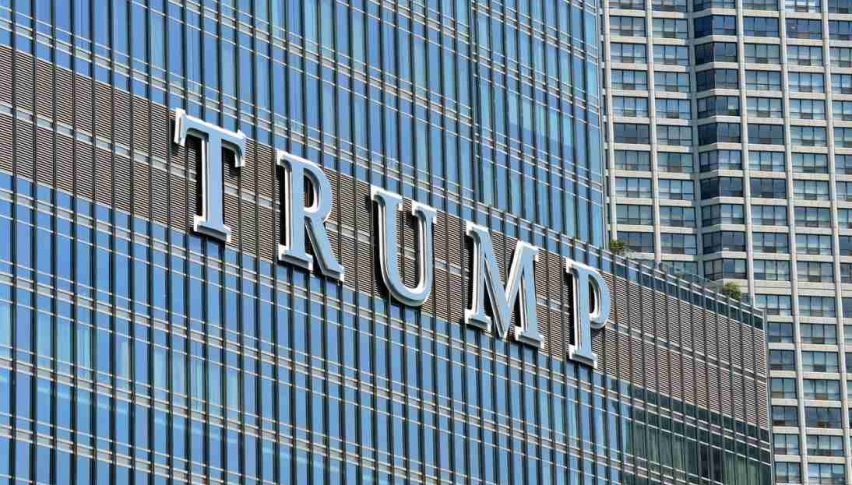 Trump Supreme Court Tax Ruling Rattles Markets
Earlier today, the United States Supreme Court (SCOTUS) ruled that the tax returns of President Trump may be turned over to New York District Attorney Cyrus Vance. In a separate decision, the Supreme Court denied the U.S. House of Representatives access to the same documents. As expected, Trump lit up the ruling on Twitter:
"The Supreme Court sends case back to Lower Court, arguments to continue. This is all a political prosecution. I won the Mueller Witch Hunt, and others, and now I have to keep fighting in a politically corrupt New York. Not fair to this Presidency or Administration!"
Right now, equities investors are taking the SCOTUS ruling as a negative, choosing to ignore this morning positive employment figures. At the midway point of the Wall Street session, the DJIA DOW (-385), S&P 500 SPX (-31), and NASDAQ (-21) are all deep into the red.
SCOTUS, Trump Taxes Have The Markets Rattled
Although this morning's SCOTUS decision has brought more uncertainty to the marketplace, a rush to safe-havens hasn't developed. In the case of the USD/JPY, rates are consolidating near the 107.25 quarter-handle.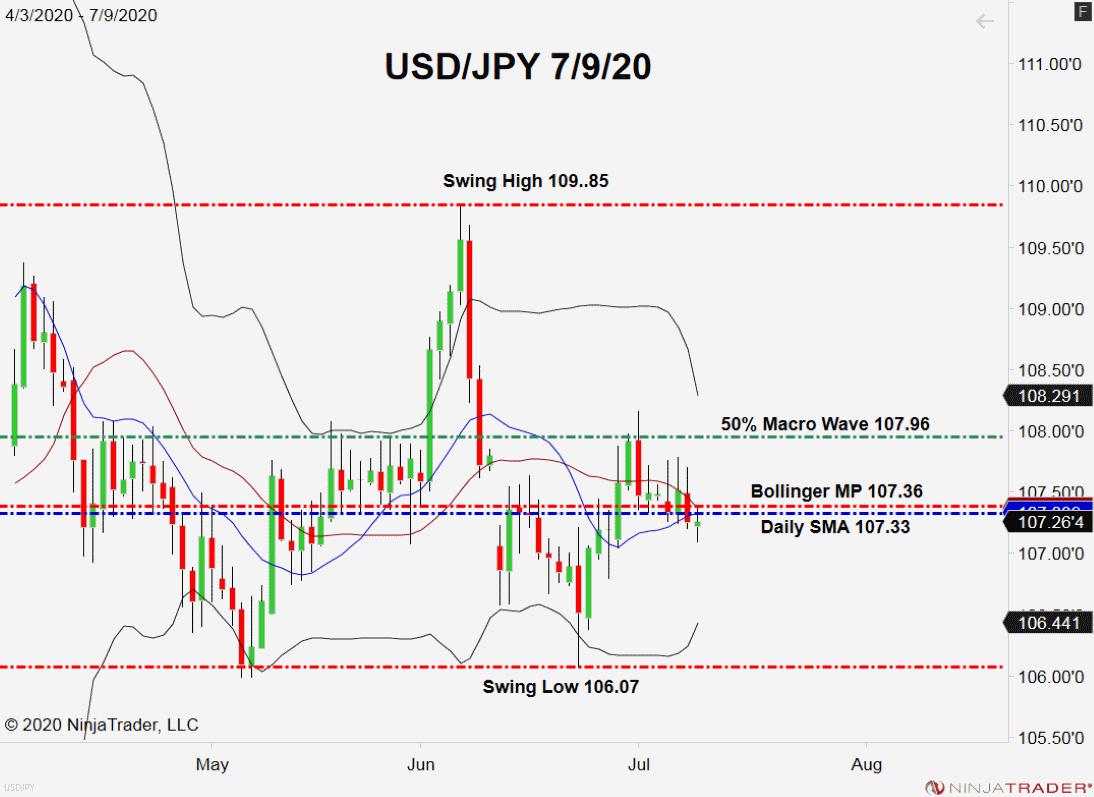 Here are two levels to watch in this market for the near future:
Resistance(1): Daily SMA, 107.33

Resistance(2): Bollinger MP, 107.36
Overview: It's important to remember that although NY's District Attorney's office will be seeing Trump's financials, most of the public won't. And, at this point, it's unclear how big of a factor today's Supreme Court decision will be in the coming election. One thing's for sure ― Trump has had a rough 90 days and is now a solid 6/5 underdog to win a second term.