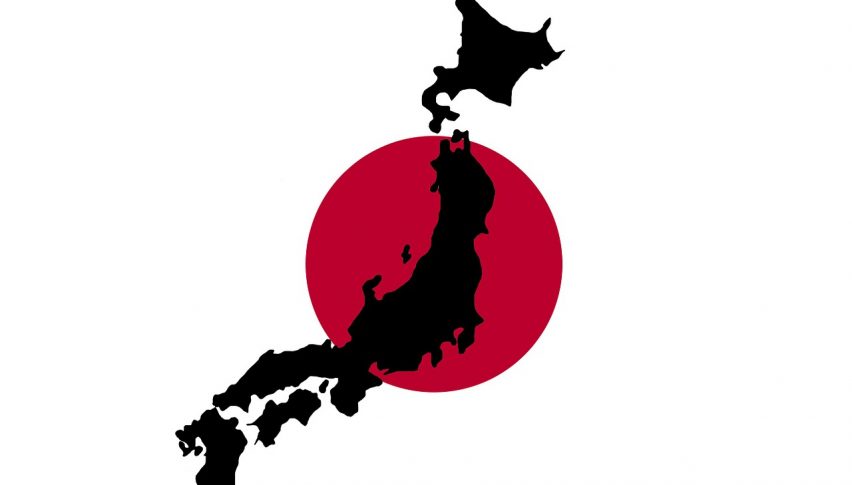 Risk on in Early Asian Trade
Asian markets have opened the session in the green today, following on from the Wall Street lead overnight.
The AUD/USD and NZD/USD are both pushing higher this morning, both up around 0.20% at the time of writing.
It was an interesting move yesterday, given that we continue to hear stories of the rising COVID cases across the US, but still the risk trade keeps on pushing higher.
We're clearly seeing the AUD/USD, getting set for a test of the 0.7000 level once again, which will make this the fourth time price has tried to reclaim that level.
For what it's worth, the odds of a big break do seem low, given that price has been held down by the sellers so frequently and the clear worries that are still in the air.
From the NZD perspective, it appears to be lagging the AUD just a little bit and the fact that we heard from the PM this morning who still remains cautious might be the reason.
PM Jacinta Ardern, suggested that NZ must be prepared for further lockdown measures if the virus manages to enter the country again. Of course, NZ was very successful at eradicating the virus previously and has stepped up their efforts to keep it out. Even now saying that borders will remain closed between Australia and NZ.
USD/JPY in Focus
The USD/JPY will be in focus later today's we get the details of the next meeting of the BOJ. At this stage, it is looking like being a bit of a non-event as the expectation is for policy to remain unchanged for now.
There will likely be more attention paid to Governor Kuroda's press conference later in the session. For the time being, the outlook for the economy is the main thing of interest. As we've been seeing lately, the central banks have been giving little away. In some ways, that's because there isn't all that much any central bank can forecast with any certainty at the moment.
Nevertheless, we will watch the USD/JPY, to see if price can break away from the 107.50 level that price has been rotating around.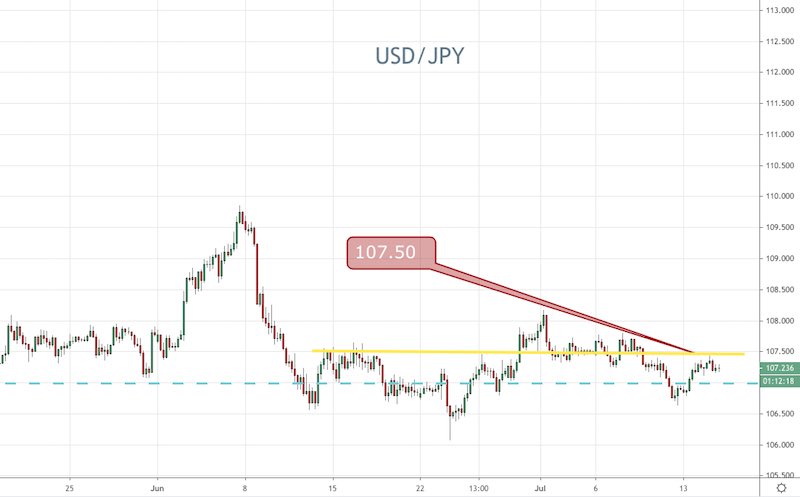 The US consumer is softening as intertest rates go up, which is a factor for the USD retreat and for the FED to stop hikes
2 days ago