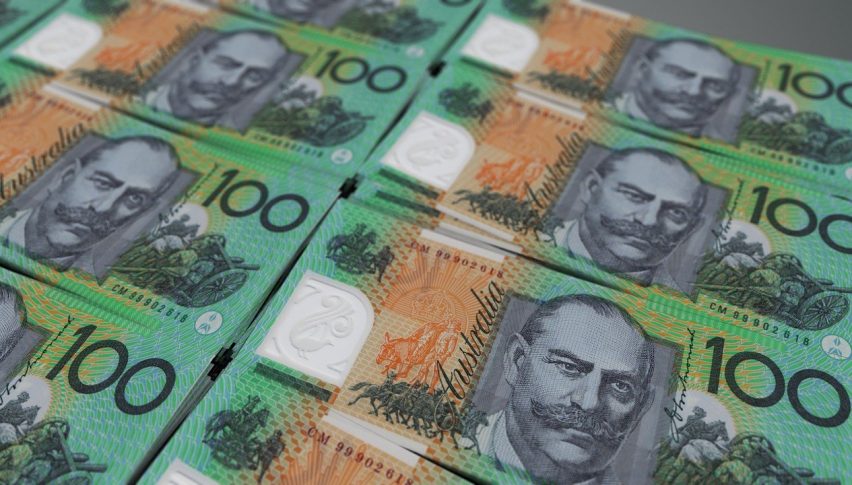 The AUD/USD in Break Out Mode
Posted Wednesday, July 22, 2020 by
Rowan Crosby
• 1 min read
The AUD/USD put in a monster session overnight after the big break of 0.7000 finally held up.
We were bullish yesterday, but I didn't expect to see such a big run. Sentiment was buyer by the positive news on the vaccine trials, but there was also a bit to like about the Government stimulus package.
There had been concerns in Australia that there was going to be a bit of a cliff when the current stimulus measure ran out at the end of the month. Now those measures will be continued into 2021 and while the comments from RBA Governor Lowe was also that things were looking much improved and on track.
The news comes as we see retail sales data being released which showed another positive result for the month of June with a +2.4% increase. This is still a little bit of funny number given the ever-changing nature of lockdown measures.
Technical Breakout
We can look to the charts for a bit of an idea as to why this strength came about.
After price finally held the 0.7000 level on that last pullback, there was plenty of room for the buyers to come in. As we can see on the chart, we also had that ascending triangle type pattern which is often a precursor to the break, made up of a series of higher lows.
Looking above, on the charts, the next resistance level is actually the 0.7200 mark, so there is still plenty of room for more upside.