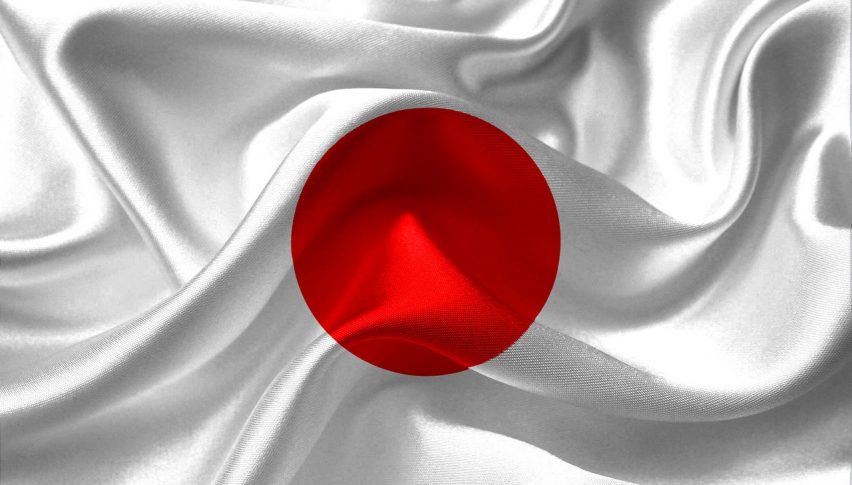 USD/JPY Extends July's Monthly Downturn
Over the past two sessions, no major pair has been more active than the USD/JPY. Rates have fallen by nearly 200 pips as safe-haven assets continue to gain ground on the USD. For the yen, the outlook has quickly become rosy as bidders have entered the market in mass.
Earlier today, the U.S. Treasury held their weekly short-term debt auction. Yields of the 3 and 6-Month T-Bills held firm, as they have most of the summer. However, yields on the 2-Year Note fell dramatically from 0.193% to 0.155%. For the time being, it appears that the FED is still buying bonds in concert with their QE Unlimited program.
With little more than 48 hours until Wednesday's FED meeting, Wall Street is wondering what the tone will be from Jerome Powell and the FOMC. While no action is expected to be taken, some traders are looking for a moderate shift from the dovish theme of QE Unlimited. Although COVID-19 continues to ravage certain areas, it stands to reason that sooner or later the FED will begin thinking about inflation. We'll see if it's this week.
USD/JPY Pushes Yearly Lows
Right now, the bears are in full control of the USD/JPY. Rates are just north of 105.00 as traders continue to favor the short side of this market.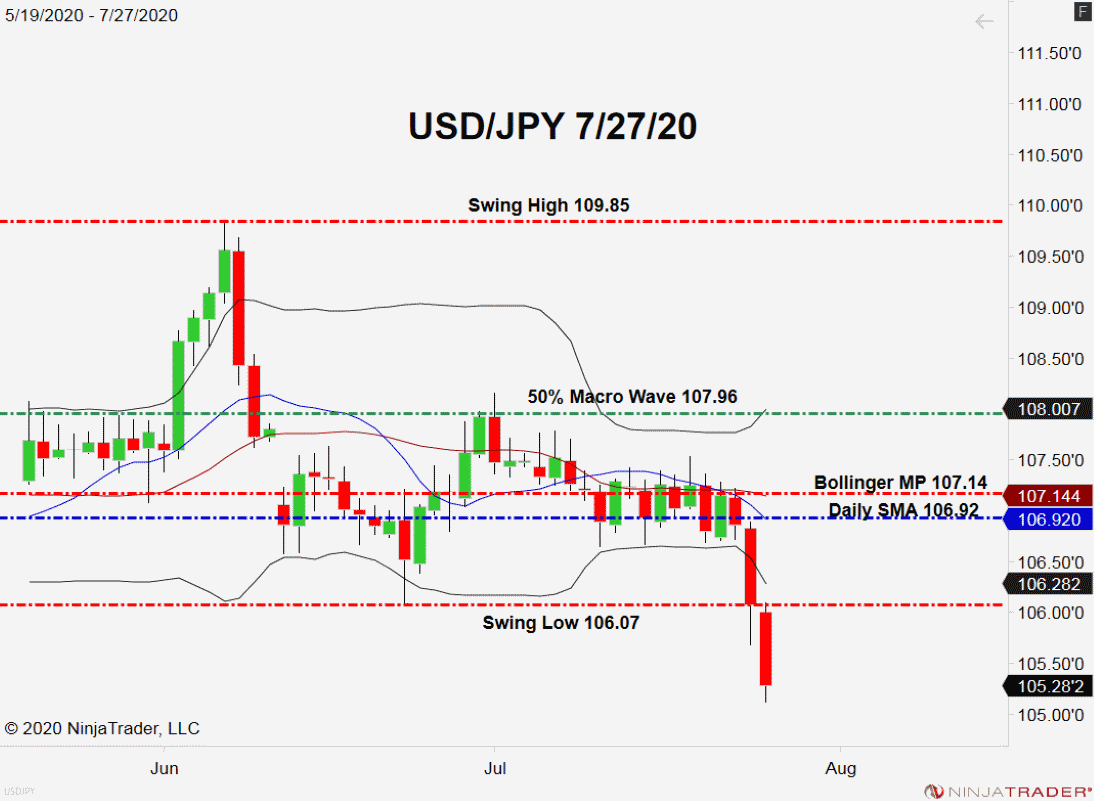 For the near future, there are two levels on my radar:
Support(1): Psyche Level, 105.00

Support(2): Psyche Level, 104.50
Overview: About the only real levels of support for the USD/JPY are big-round-numbers. Other than that, this market is in a pre-FED freefall. Don't look now, but it's very possible for this pair to extend the bearish monthly range significantly ahead of Wednesday's FOMC Presser.
Safe havens such as Gold and the JPY have been taking advantage of the financial troubles with the ban king system and lower FED rate odds
2 days ago